Windows Typography Design
The main task of typography as a visual representation of language is to convey information. Microsoft, like all the typography systems discussed in this article, strives for classics, conciseness, easy readability, and font scalability.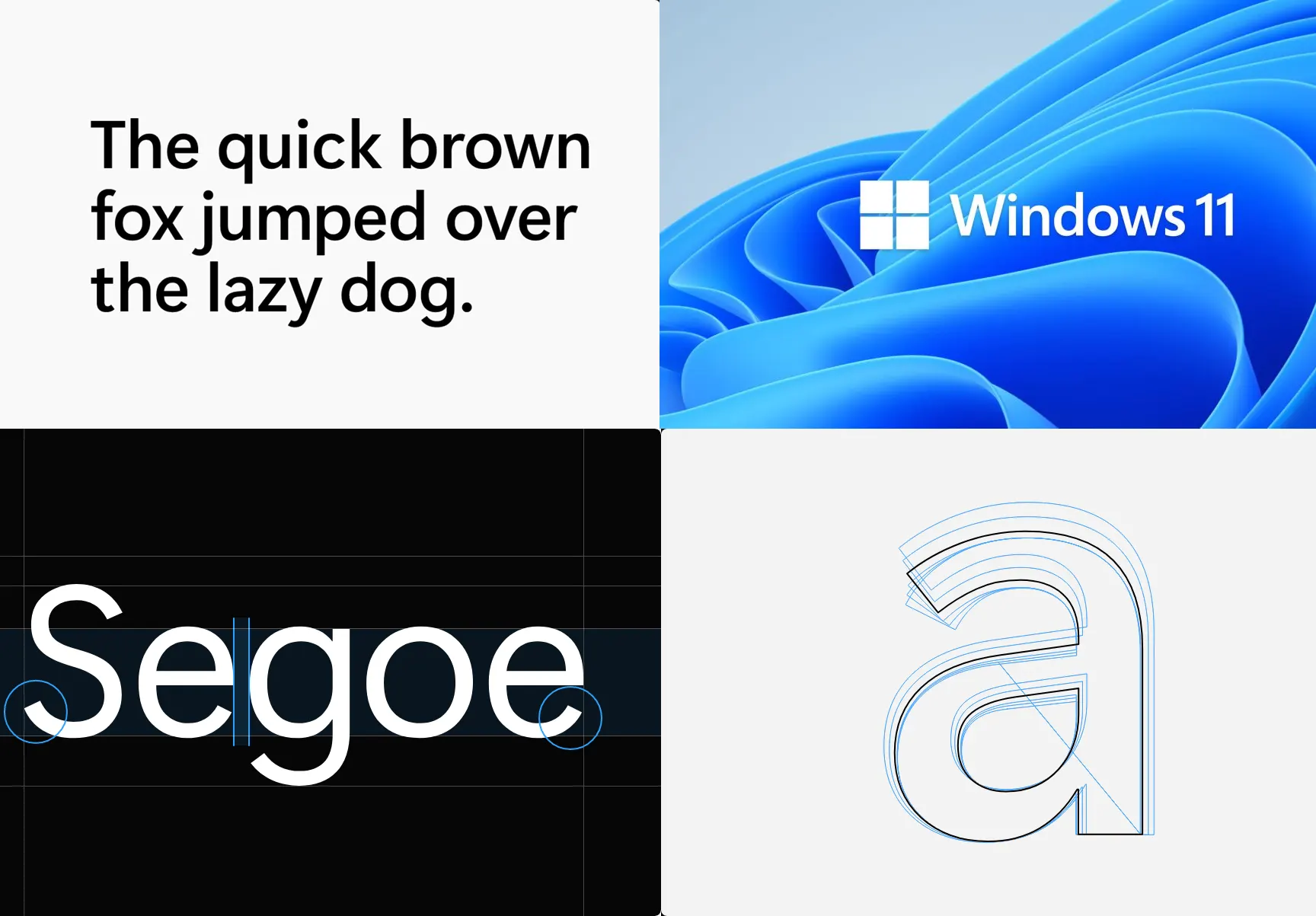 Segoe UI Variable is a new system font for Windows. This is an updated version of the classic Segoe that uses variable font technology to dynamically provide excellent readability at very small sizes and improved outlines at display sizes.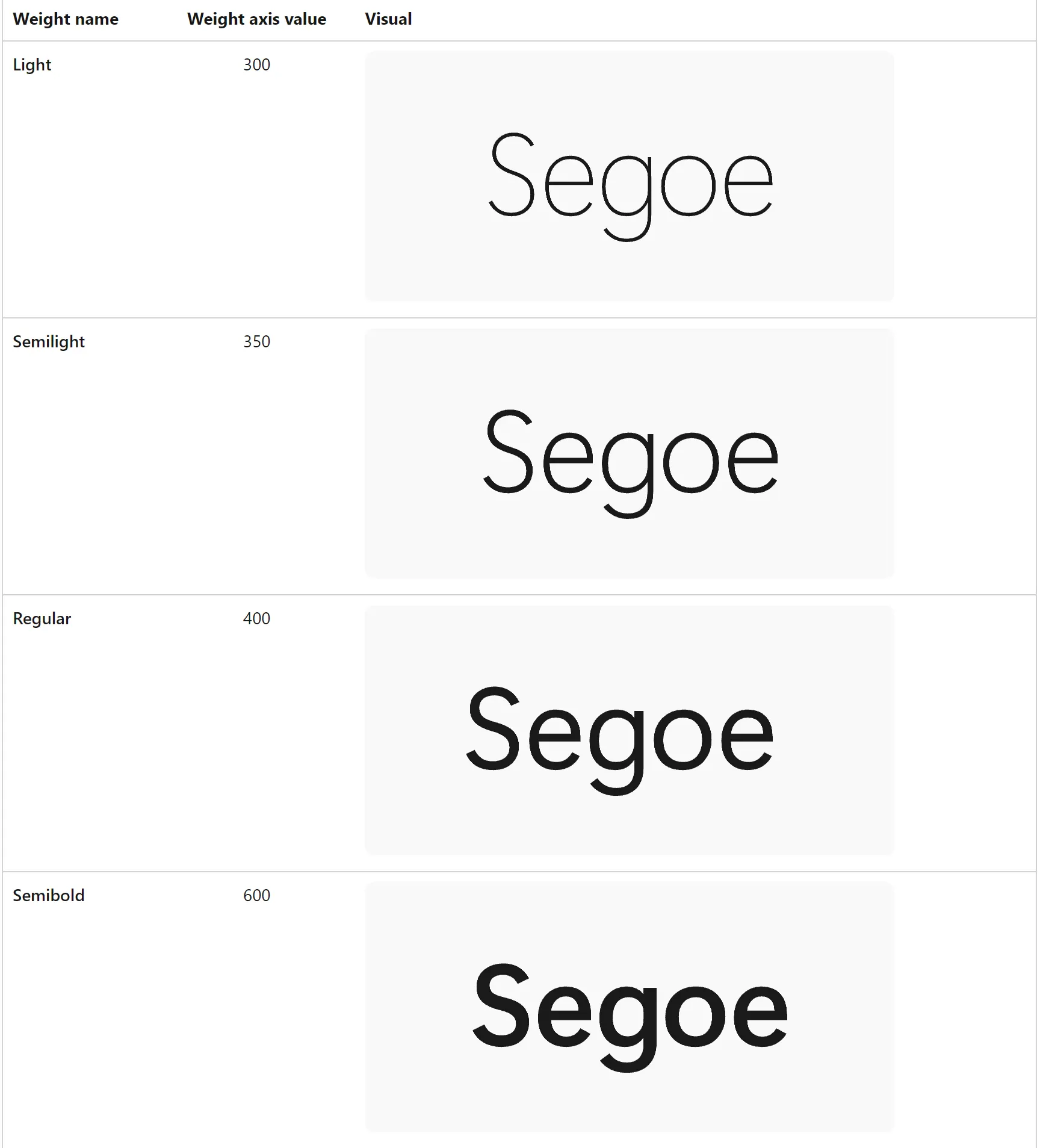 Apple typography design
Apple offers two font families that support a wide variety of weights, sizes, styles, and languages: San Francisco (SF) and New York (NY).
Download Apple fonts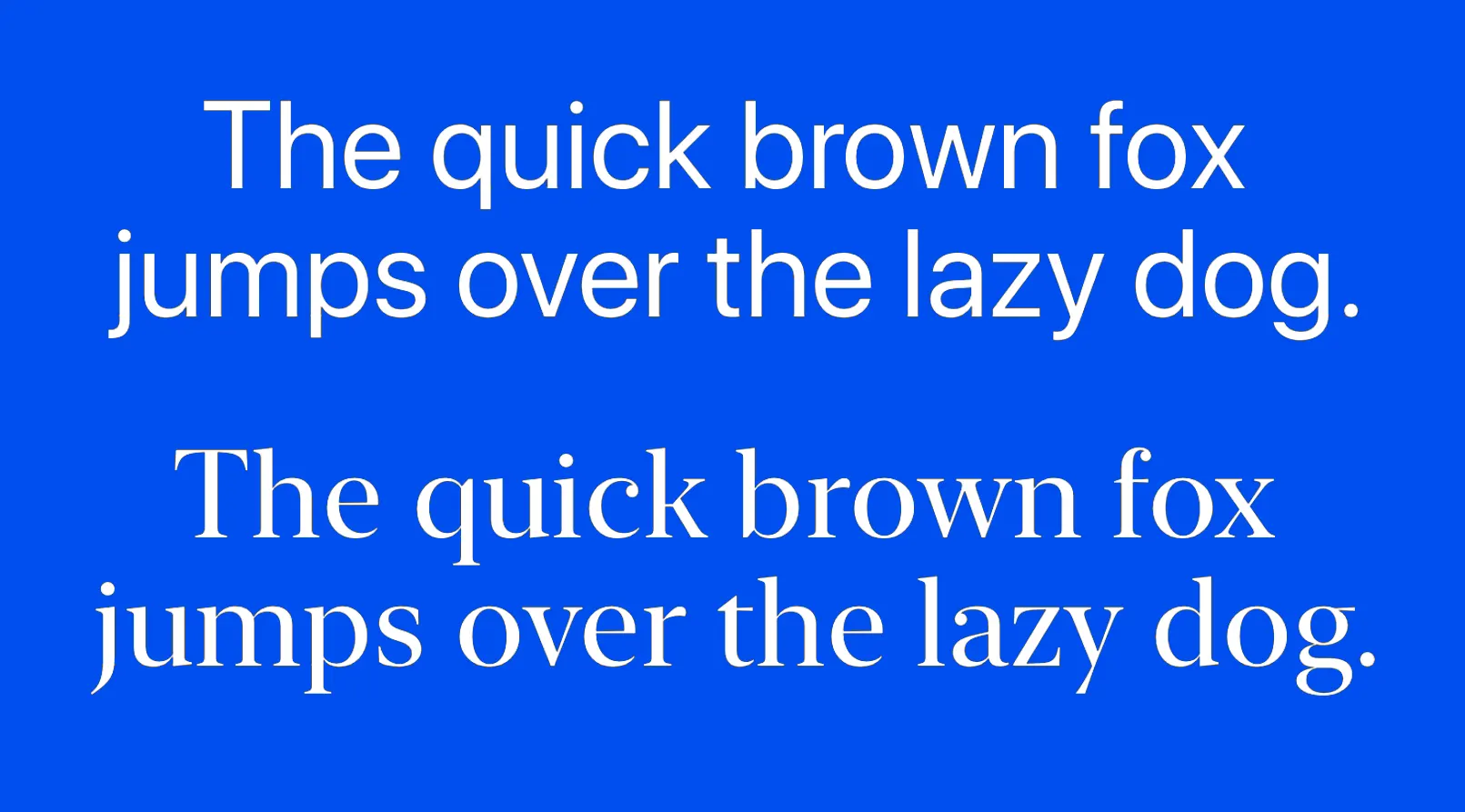 Not only will your choice of typography make your text readable, but it will also help clarify your information hierarchy, convey important content, and express your brand.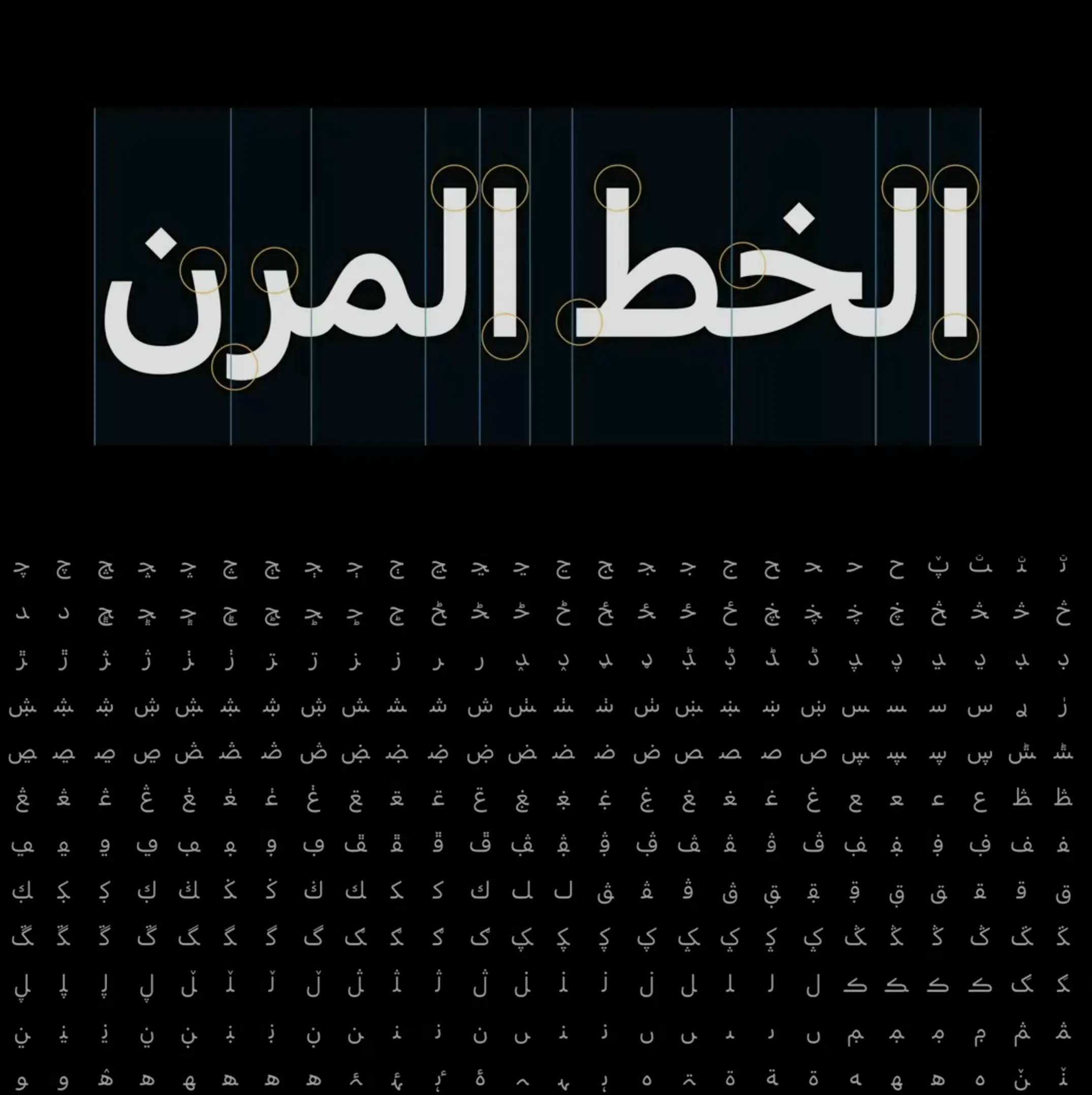 Adobe Fonts & Typography (Spectrum)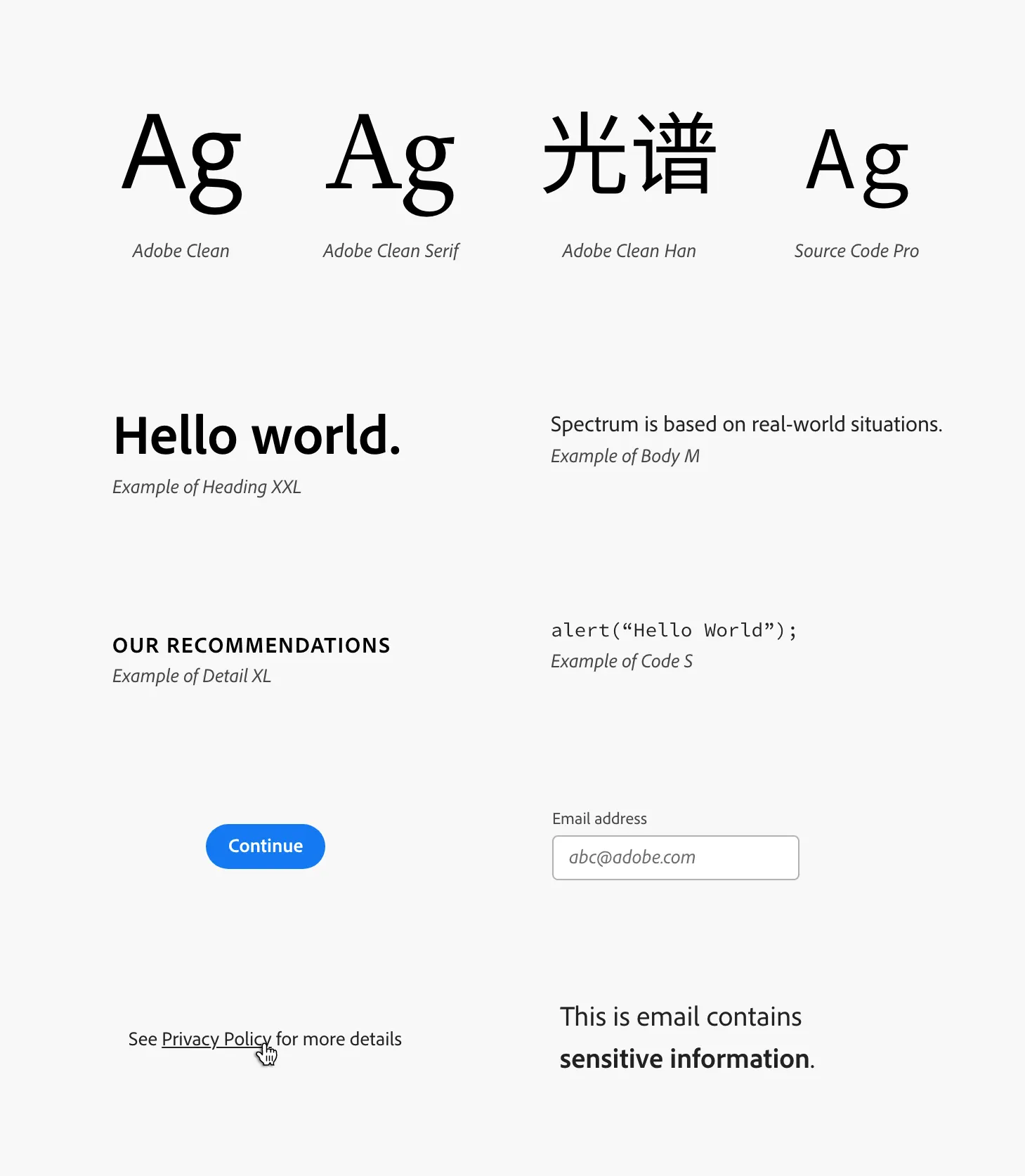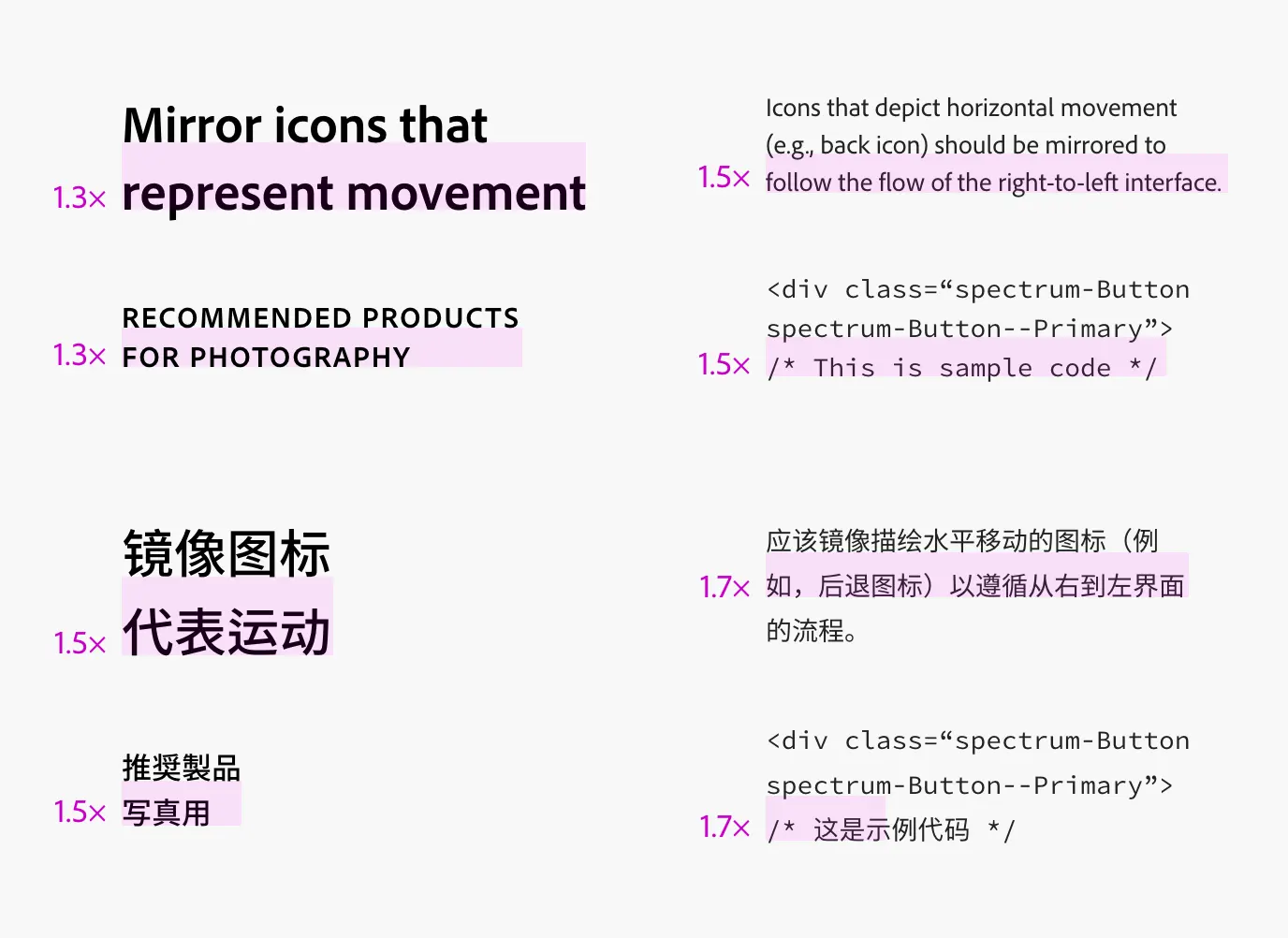 Read more about Adobe Typography:
https://spectrum.adobe.com/page/typography/
Download Adobe Fonts
Typography in Carbon design system
IBM uses a typography system that is a multiple of 2, 4, or 8.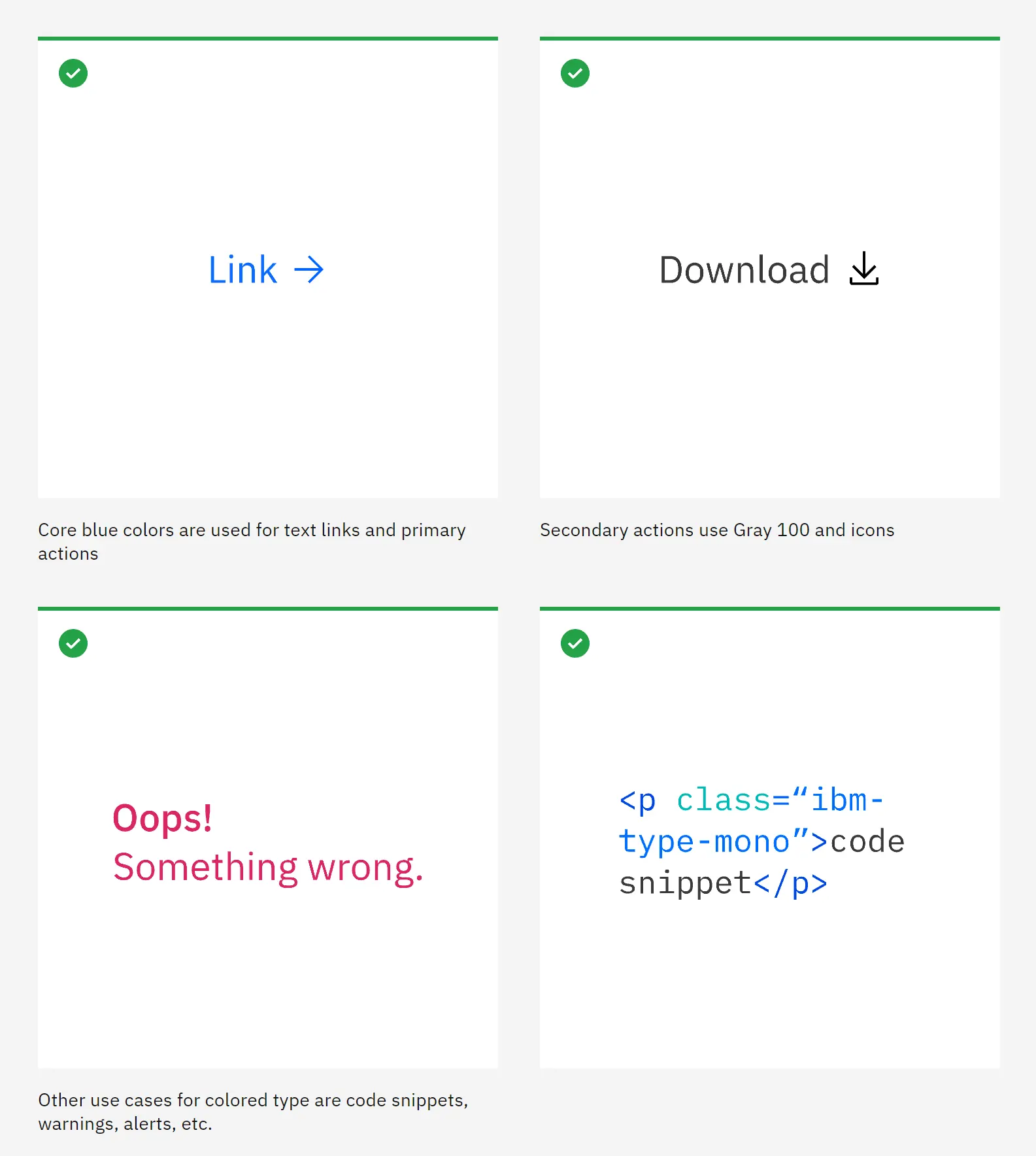 Typography is an important part of the design system that ensures consistency across environments and platforms. Good typographic rules help present your content in a clear and effective way.