Do you need Designer?
I will change the Way You Look at Web.
Good Design Makes Life Easier!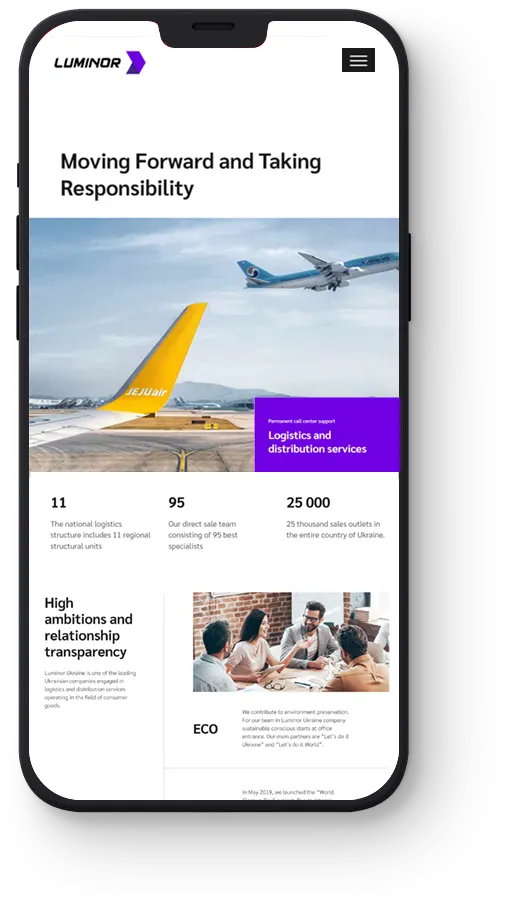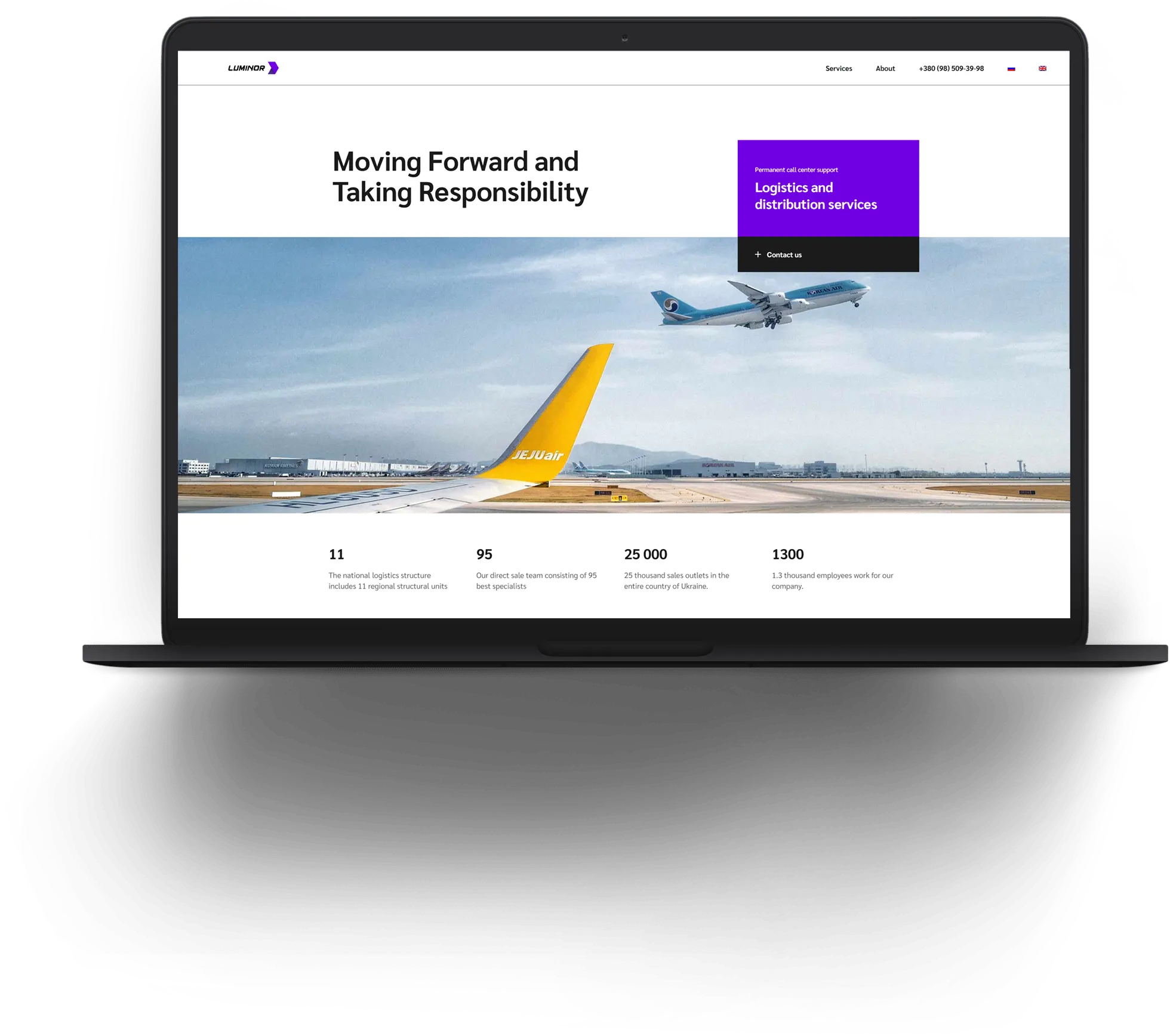 Product Designer
"I would recommend Anton as UI/UX, as well as, a Product Designer. He has the right skills and passion, to make your website look and serve great! He has developed and rebranded many websites."
Creativity
"If you need original ideas, unconventional approaches, creativity, efficiency and a cordial attitude, then Anton is for you. Design, layouts, branding, web services are his forte."
Brand escort
"I had a pleasant experience working with Anton during my work at Raben Ukraine. I liked that Anton approached solving issues related to the development of various layouts comprehensively."
  Creative. Professional. Ethical.
If

it can be


imagined, I can
design it.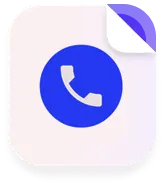 +49 151 204-886-30
Ready to help you with design in your web projects or branding
+ 38 067 6135746
(Viber, Telegram, Whatsapp)
Carefully crafted


Sites & Apps
Cutting-edge Website Design
From Strategy to Delivery, I Do It All
I am a high-tech


design master.
The mobile center design is a key factor in successful product design.
Look Project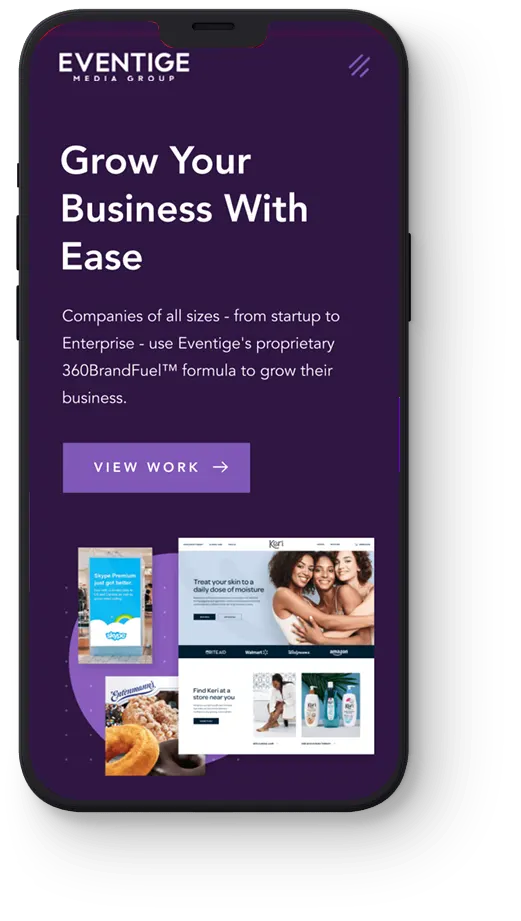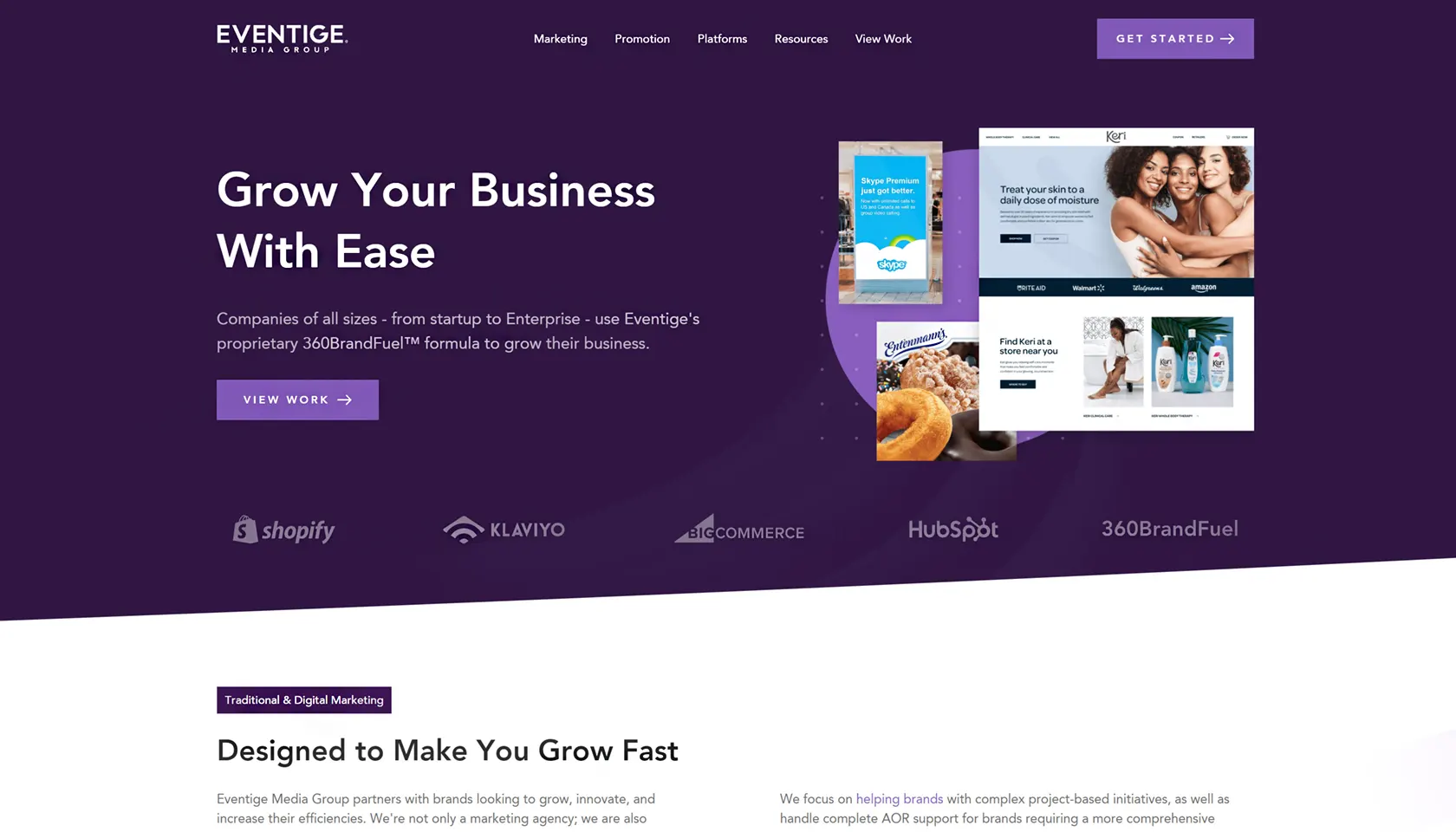 From Strategy to Delivery, I Do It All
I am a designer who understands different design systems. I have worked with systems from Microsoft, Apple, Adobe, Samsung, IBM, Android, and many more. I make websites that look and work great on every device.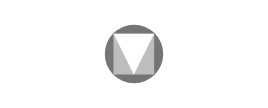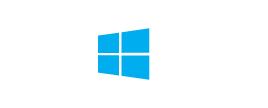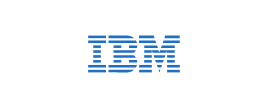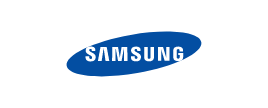 Online portal


for finding doctors
An example of a web project that I developed from name development, brand book creation, competitor analytics, user persona analysis, planning and design.
Look Project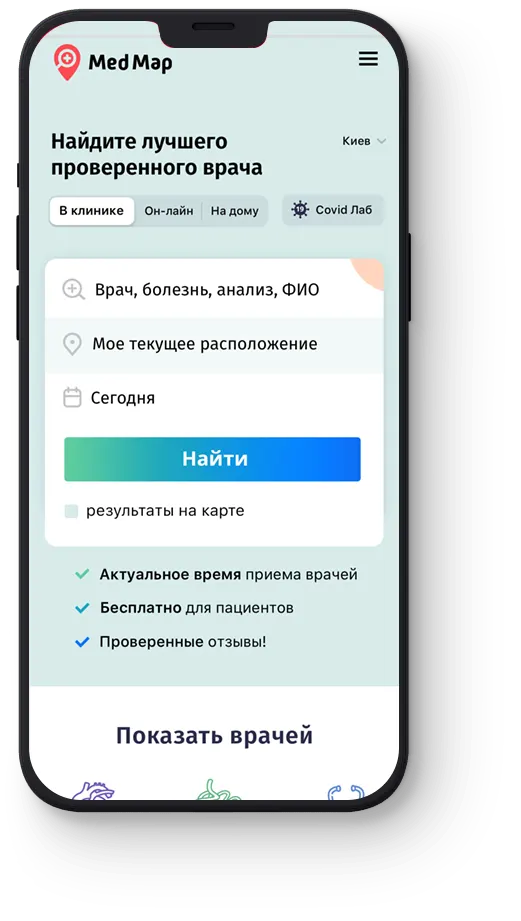 Beautiful, smart, creative
I do client-focused UI design and branding with a focus on your business.

Confident in Figma

Excellent prototyping and UI design skills.

Researching
Analyzing business needs.

Good communication
skills
Ability to work on multiple projects.

Management
Participation in all stages of design processes.

Code
Basic knowledge of HTML and CSS

Cutting-edge
Website Design
Creating UI kits or Design systems
Let's get
acquainted!
I am actively looking for a permanent job. Send me a letter inviting me for an interview.