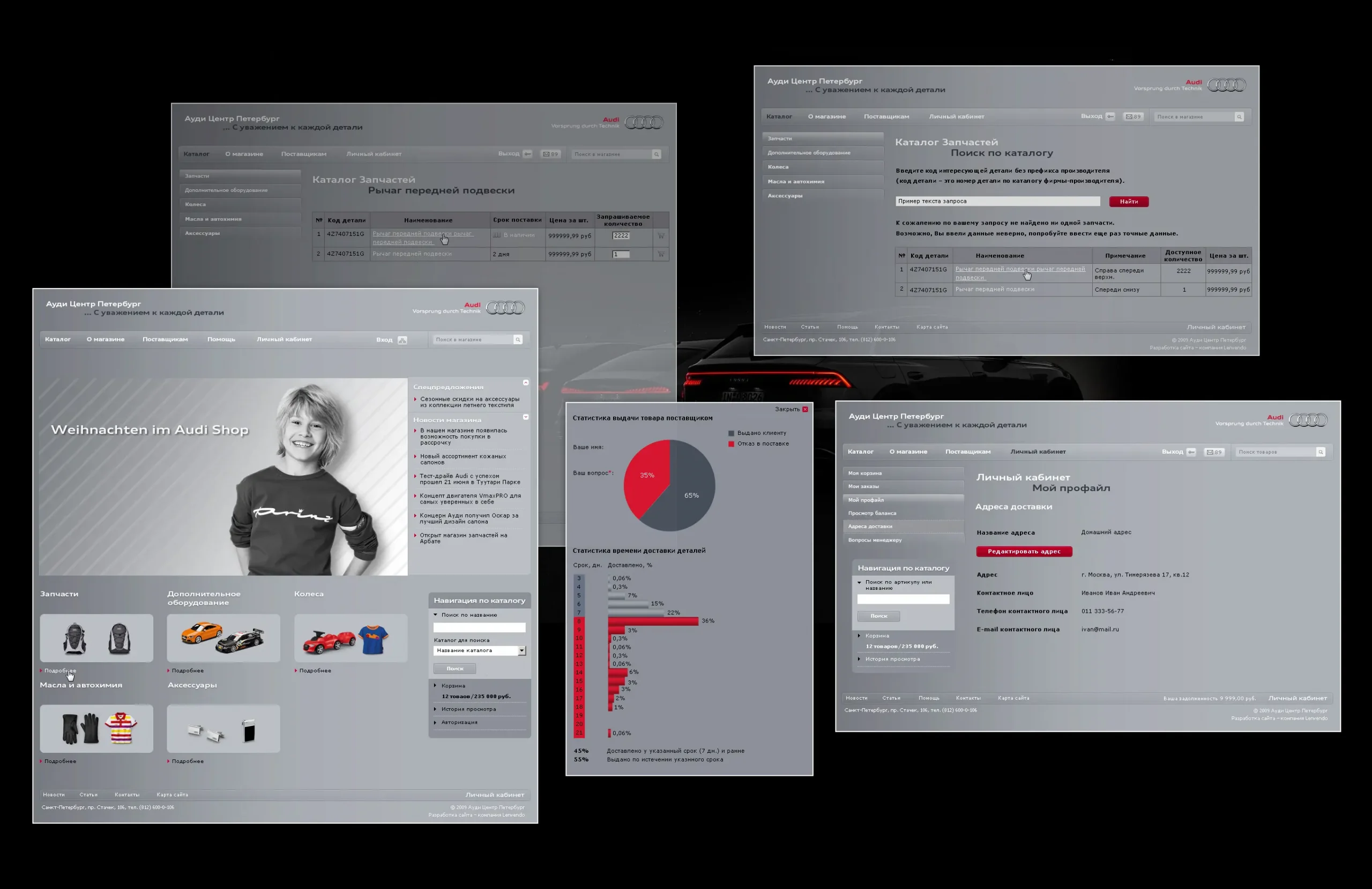 Audi - online store


selling spare parts.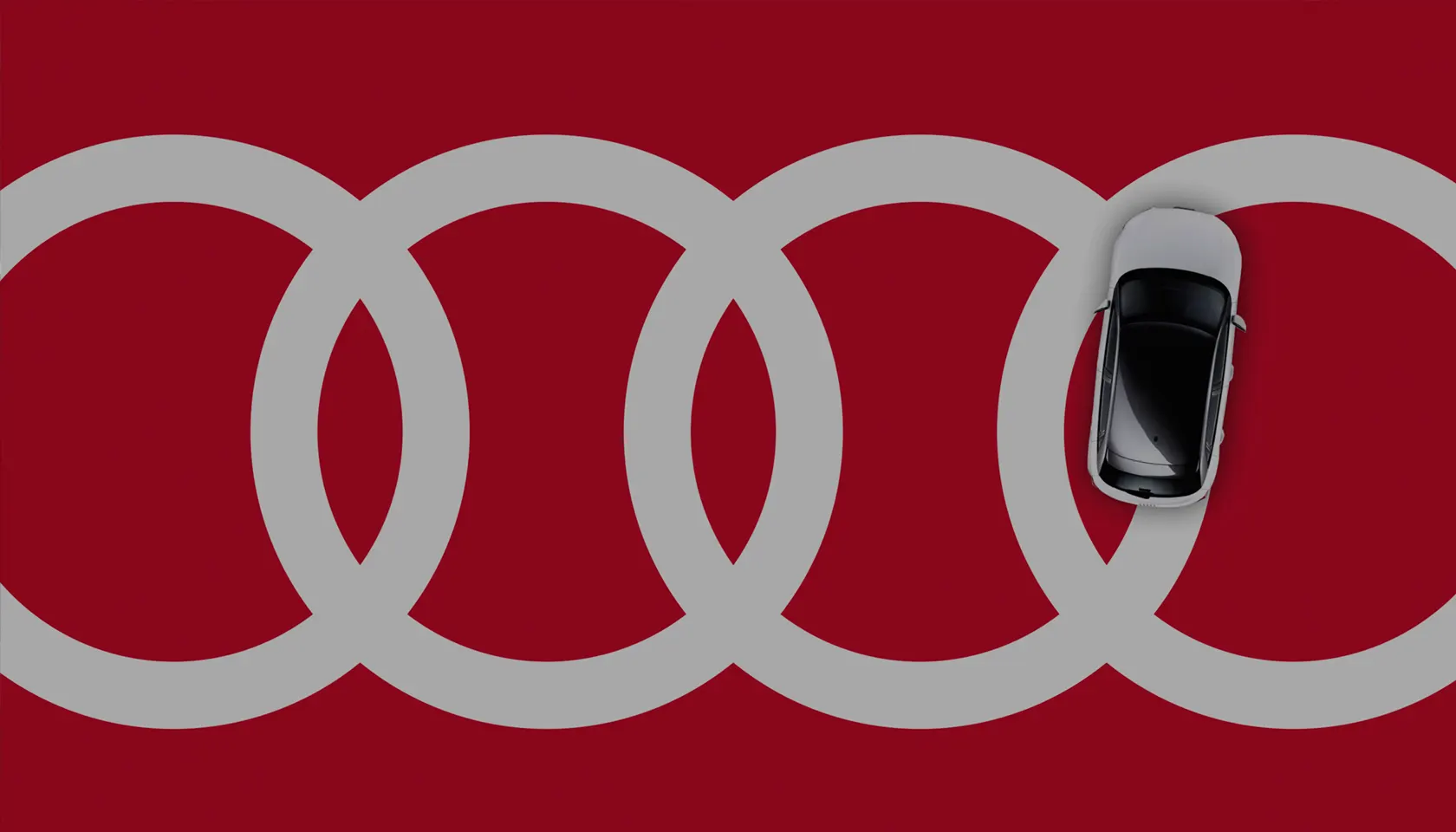 The task is to develop the design of an online store for the sale of spare parts for the Audi brand.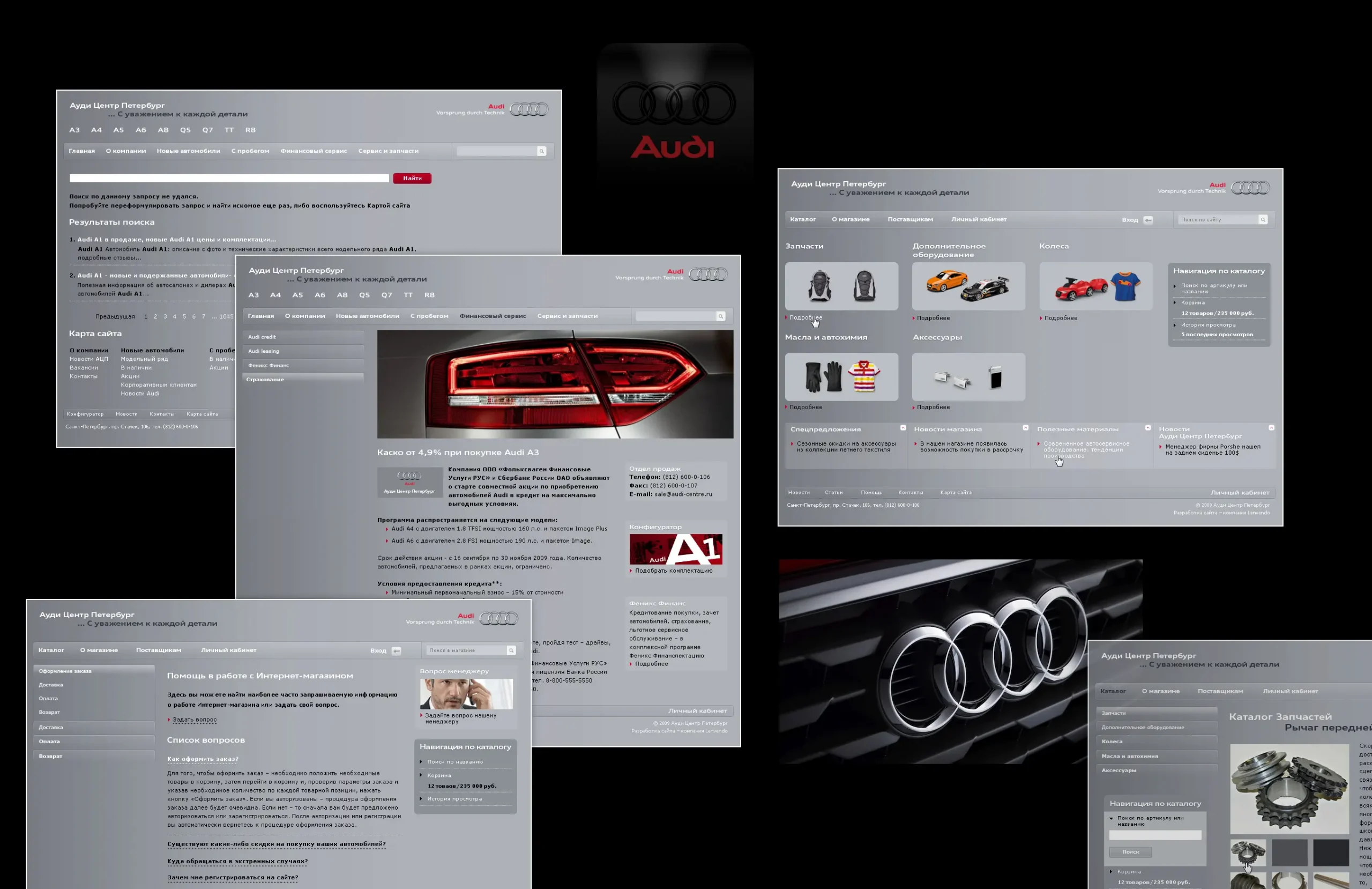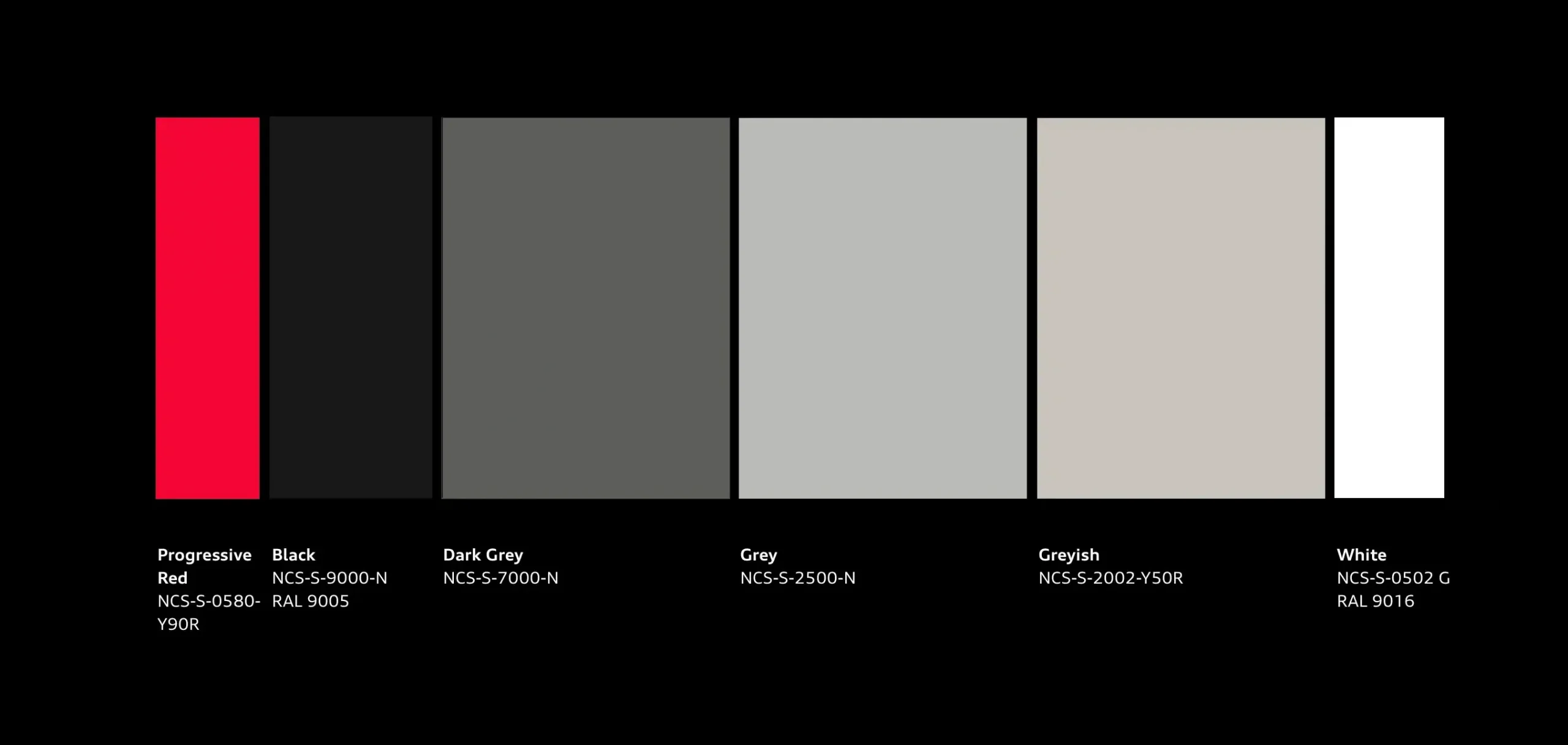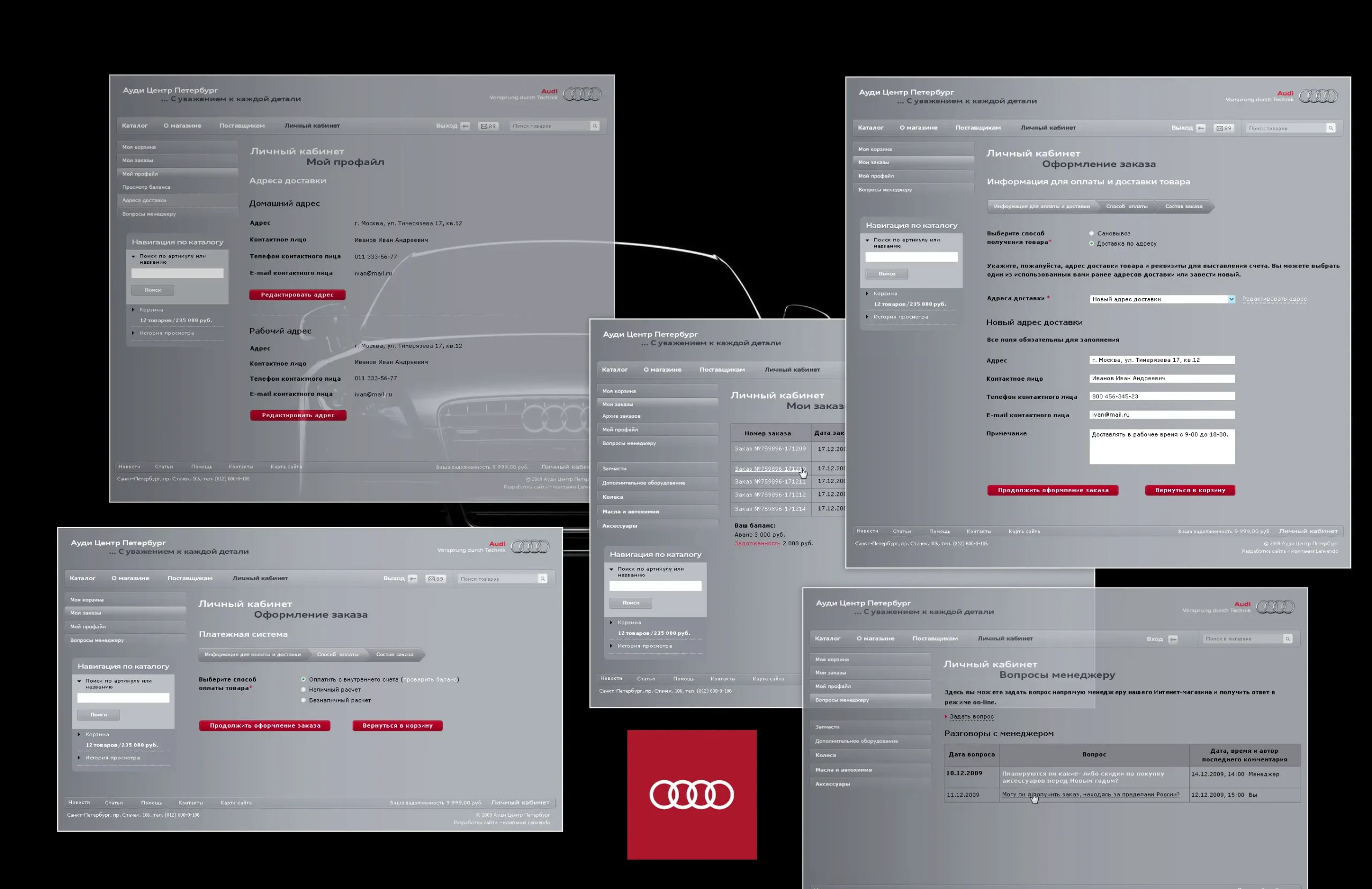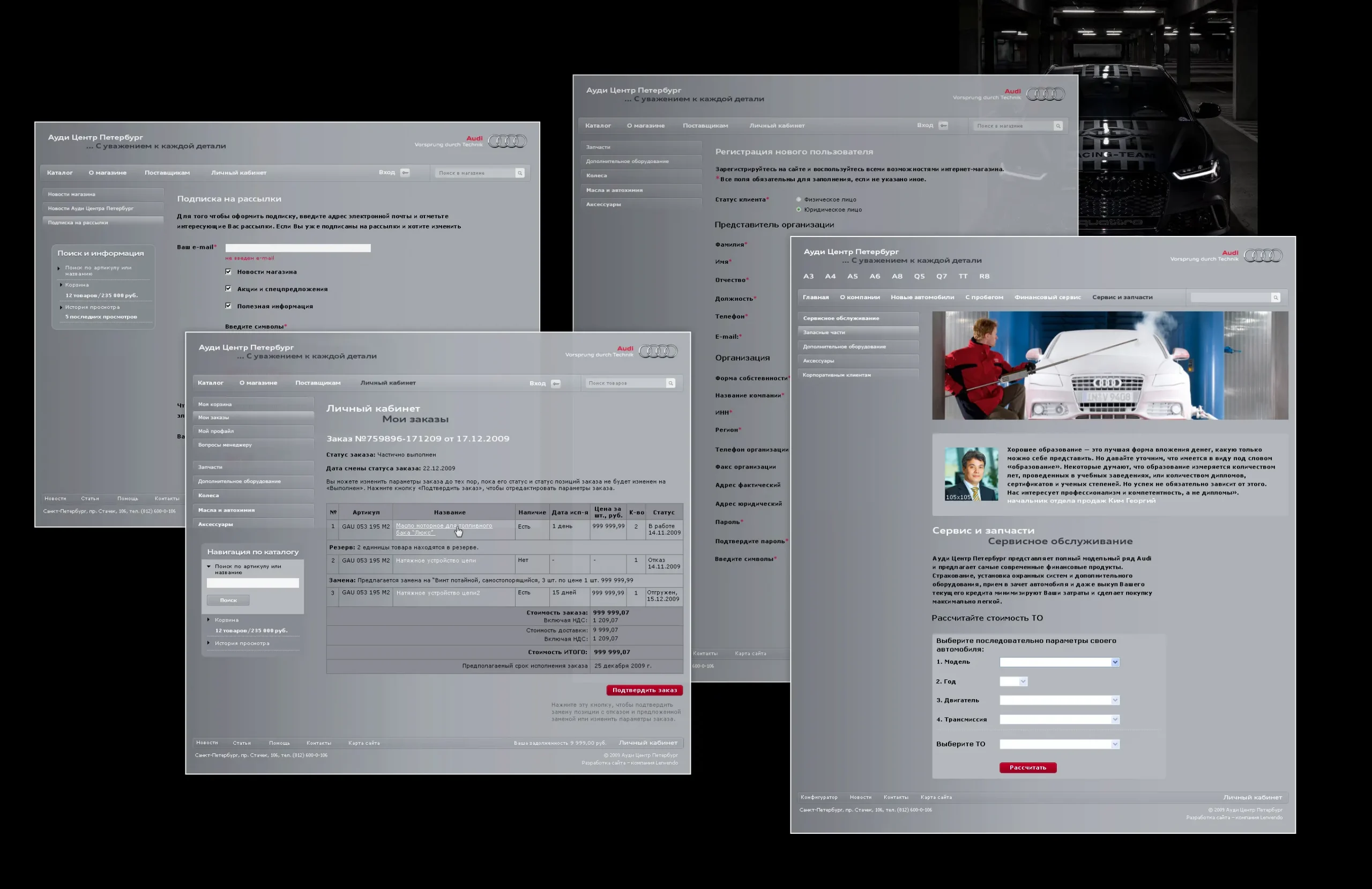 The design work included more than 50 pages: product catalog, product page, search, personal account, registration, dialogue with car center sales managers and much more.
Let's Talk
Wanna hire me?
I'm a designer who is excited about unique ideas and help fin-tech companies to create amazing identity by crafting top-notch UI/UX.
Audi – online store selling spare parts