Spotify - design


for online newsletter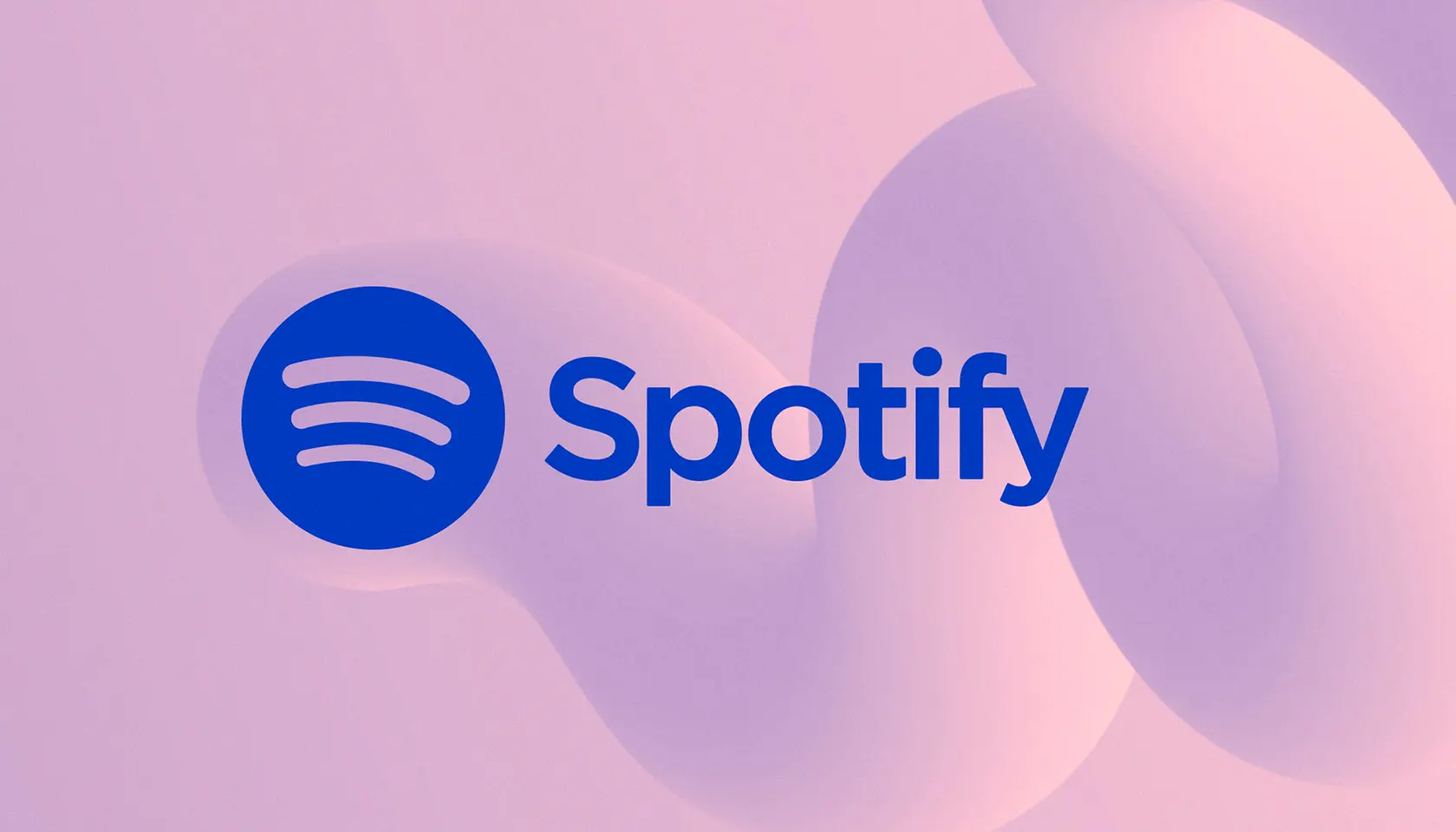 Before working on the project, I studied and tested how the mailing list works in the Spotify system.
The project was made through the mailing list service Klaviyo. The design for the mobile version and for the desktop version of the mailing list has been separately developed.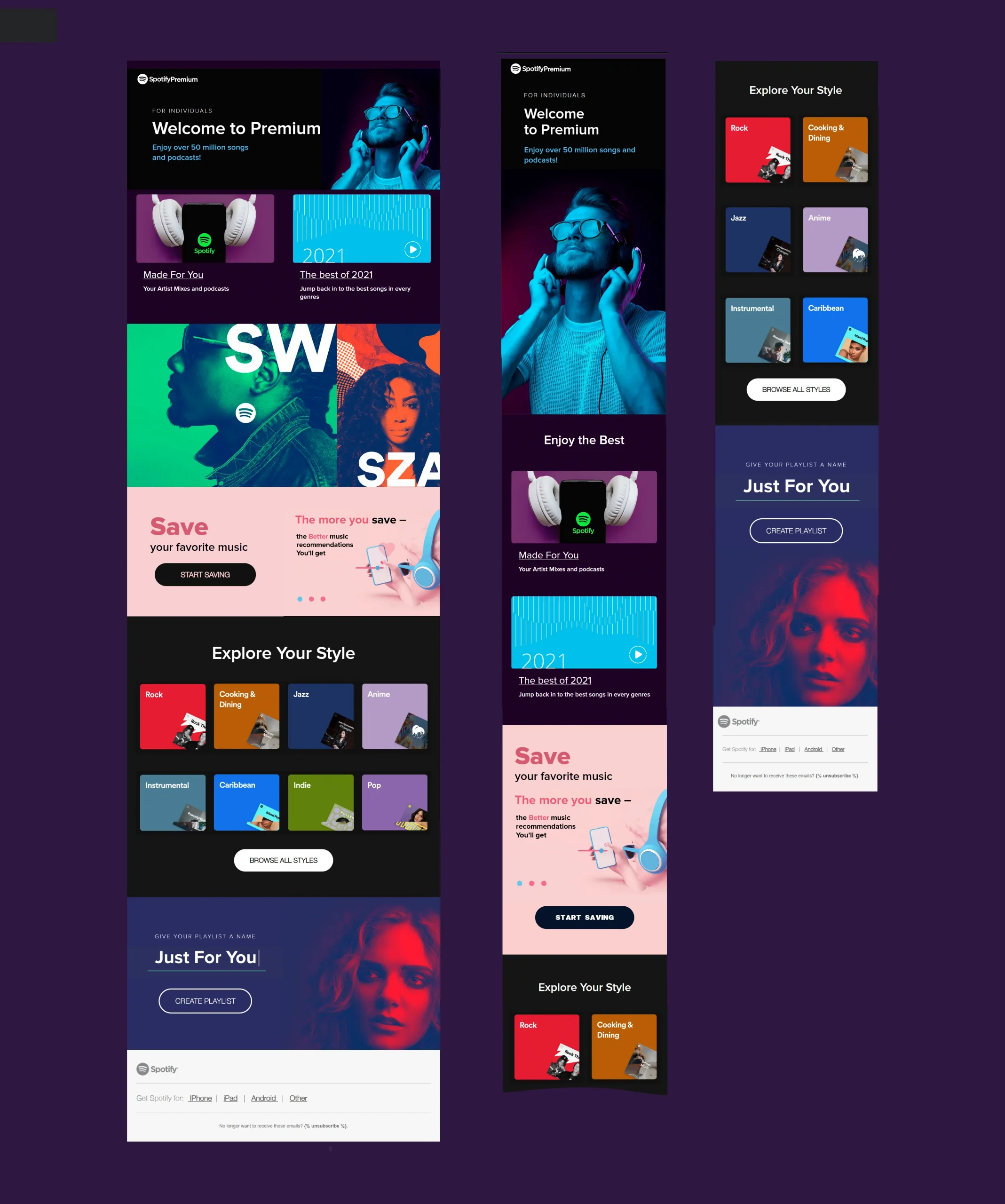 Let's Talk
Wanna hire me?
I'm a designer who is excited about unique ideas and help fin-tech companies to create amazing identity by crafting top-notch UI/UX.
Spotify – design for online newsletter