International transport company
Logistic & Distributions Site
Serious Design for Logistic Companies
Simple. Powerful. Affordable.
Visit site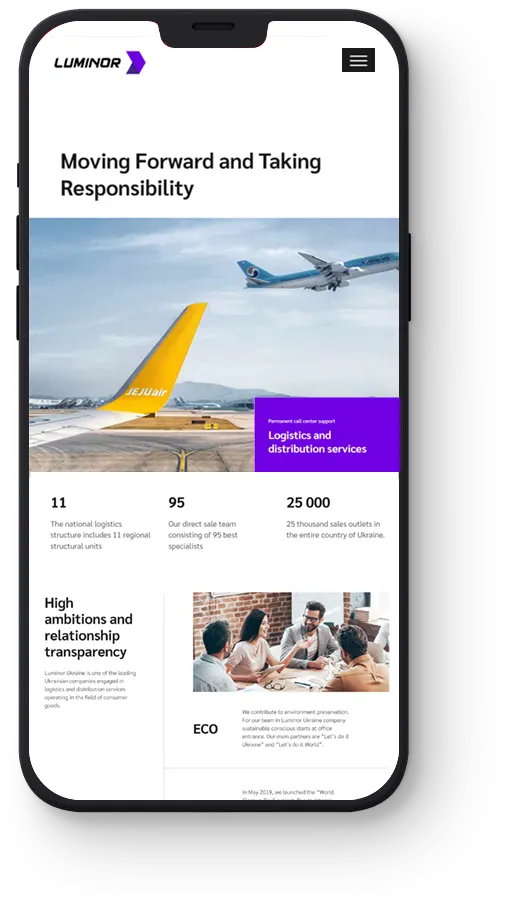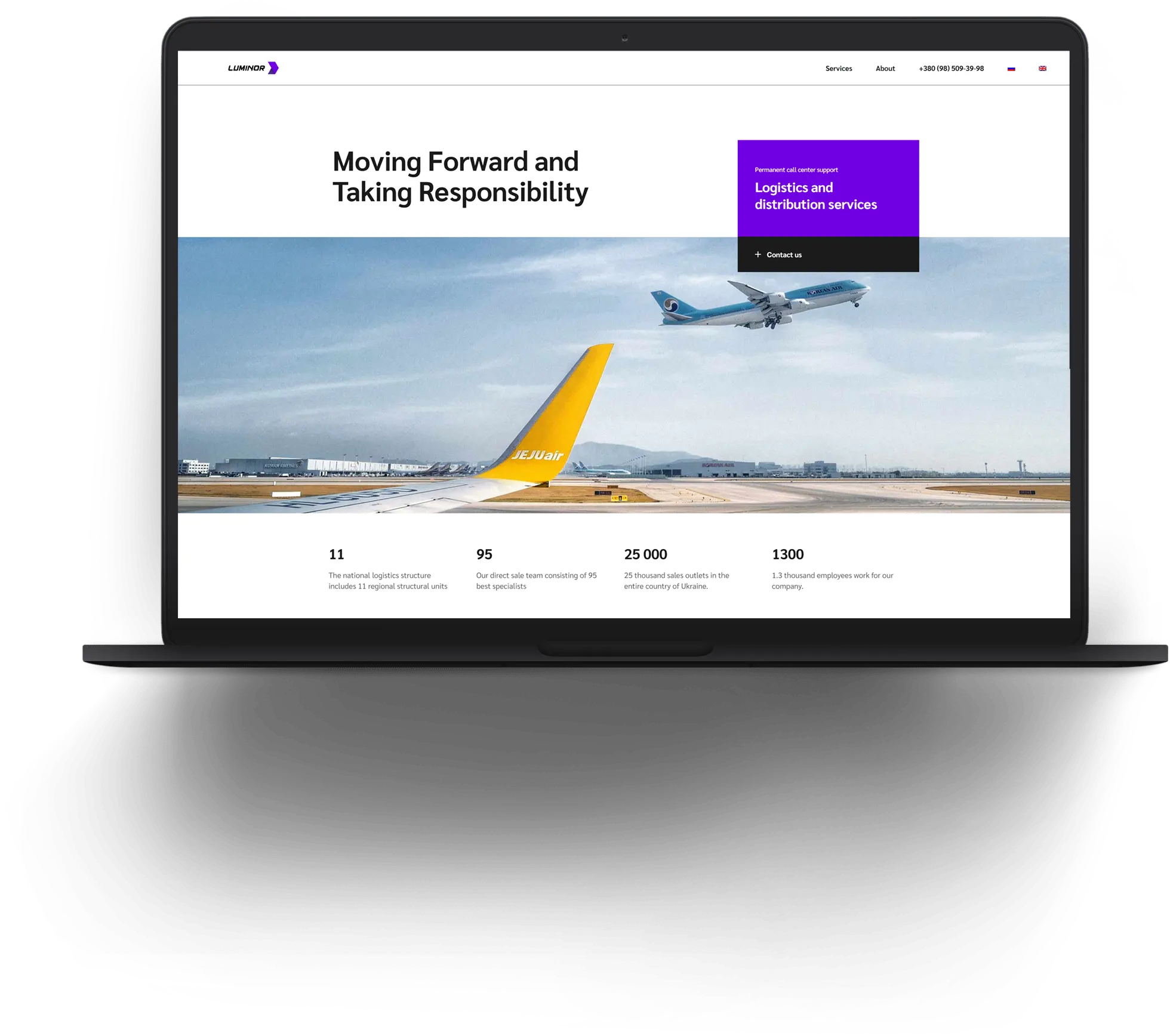 Moving every

customer with care.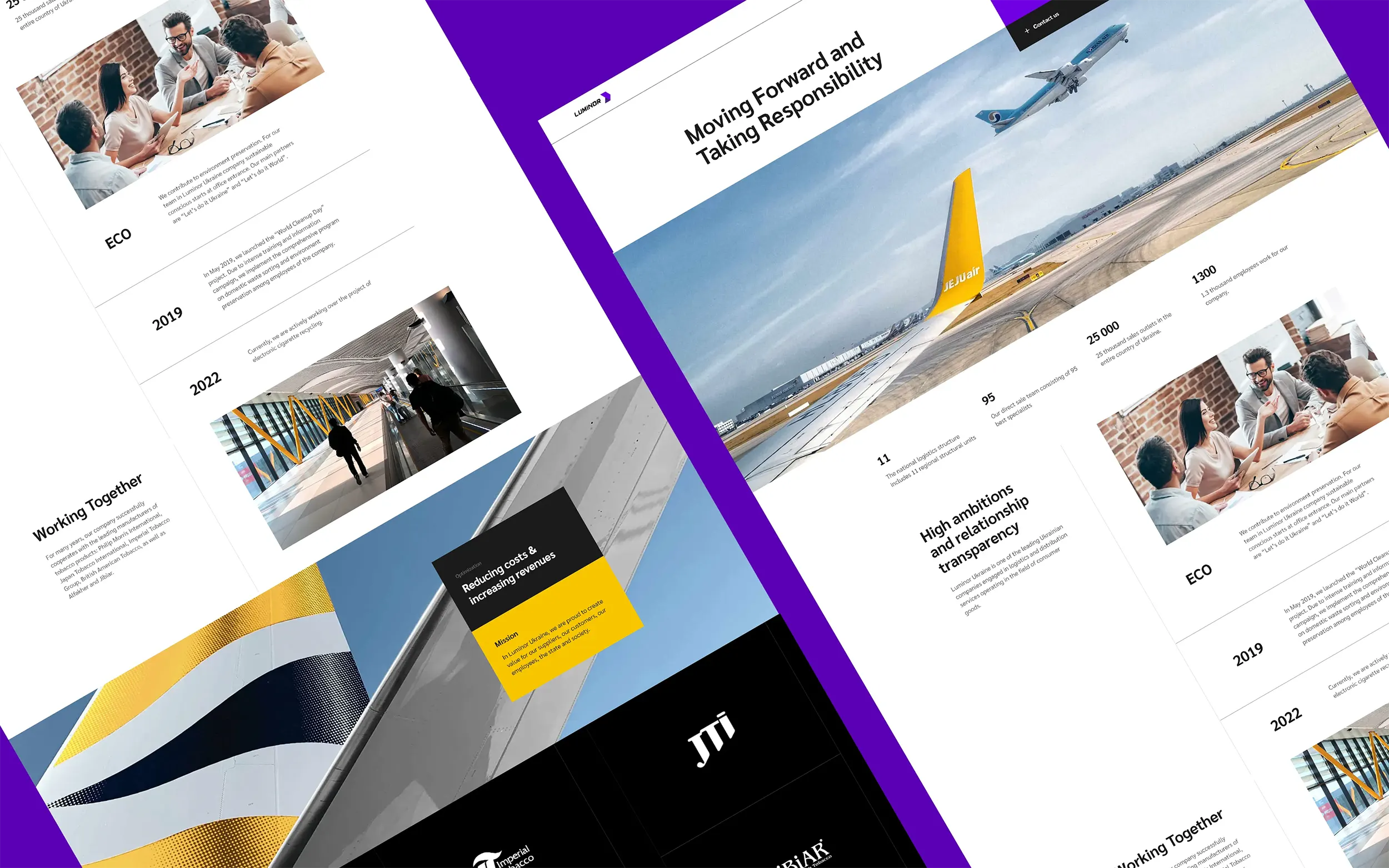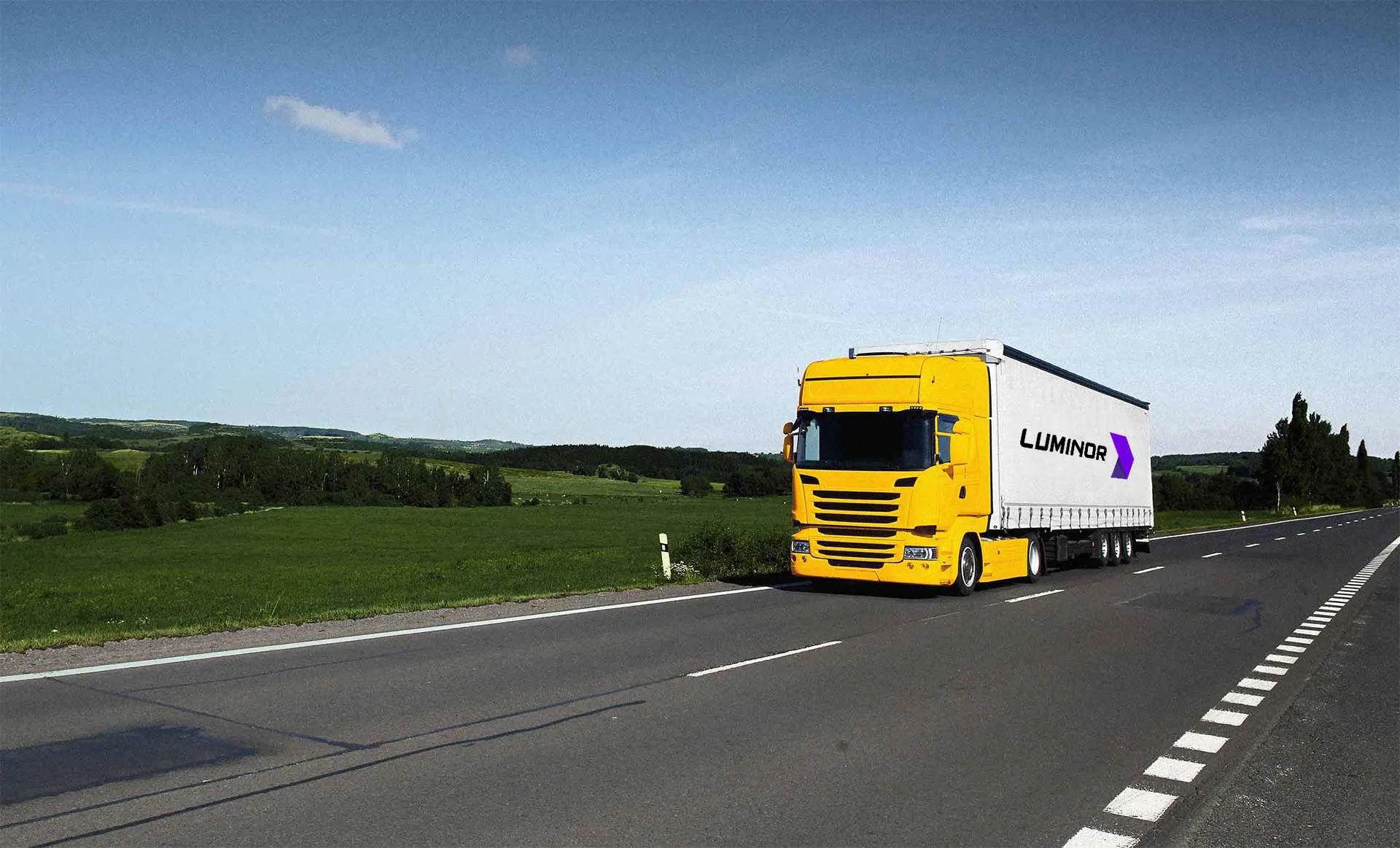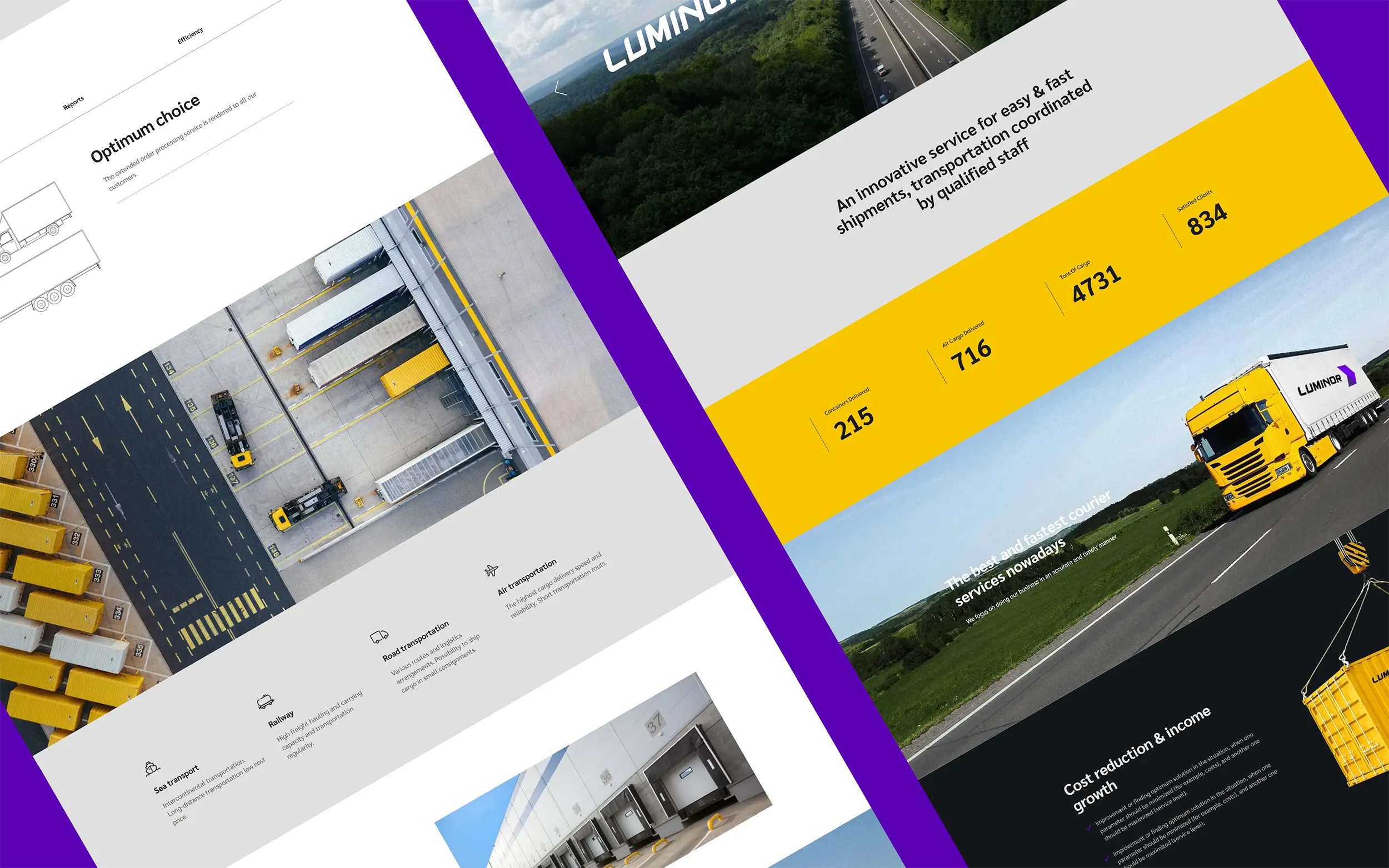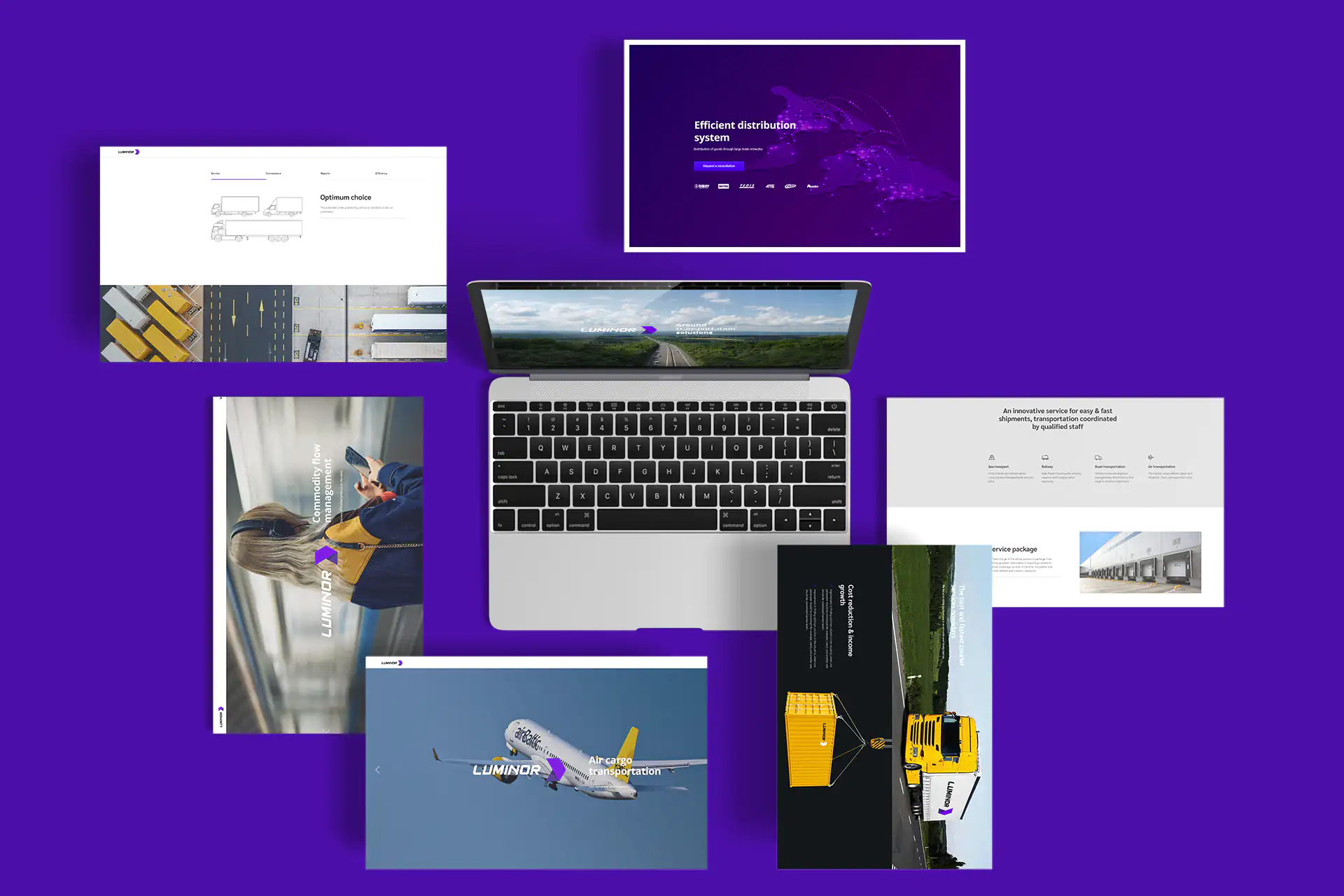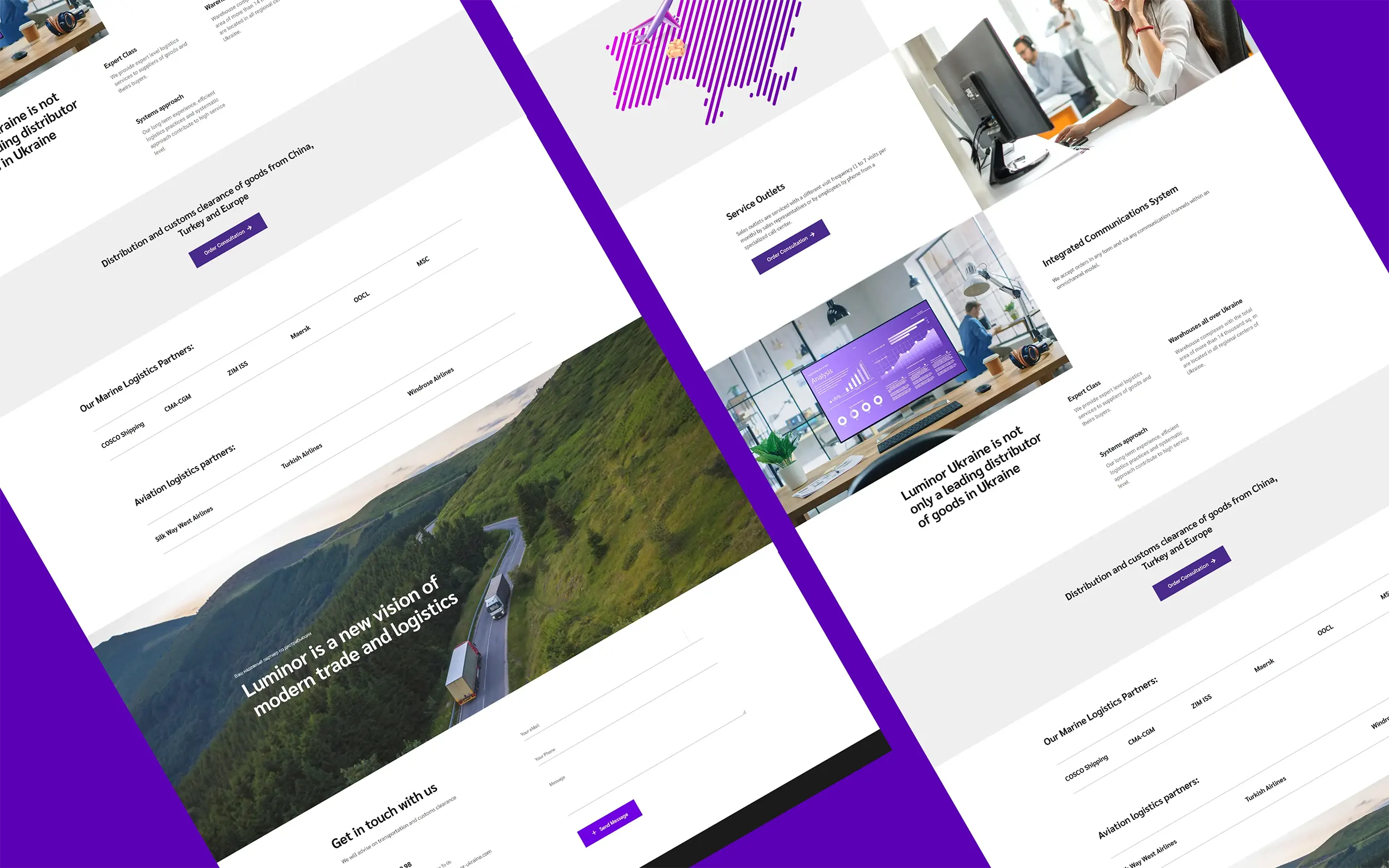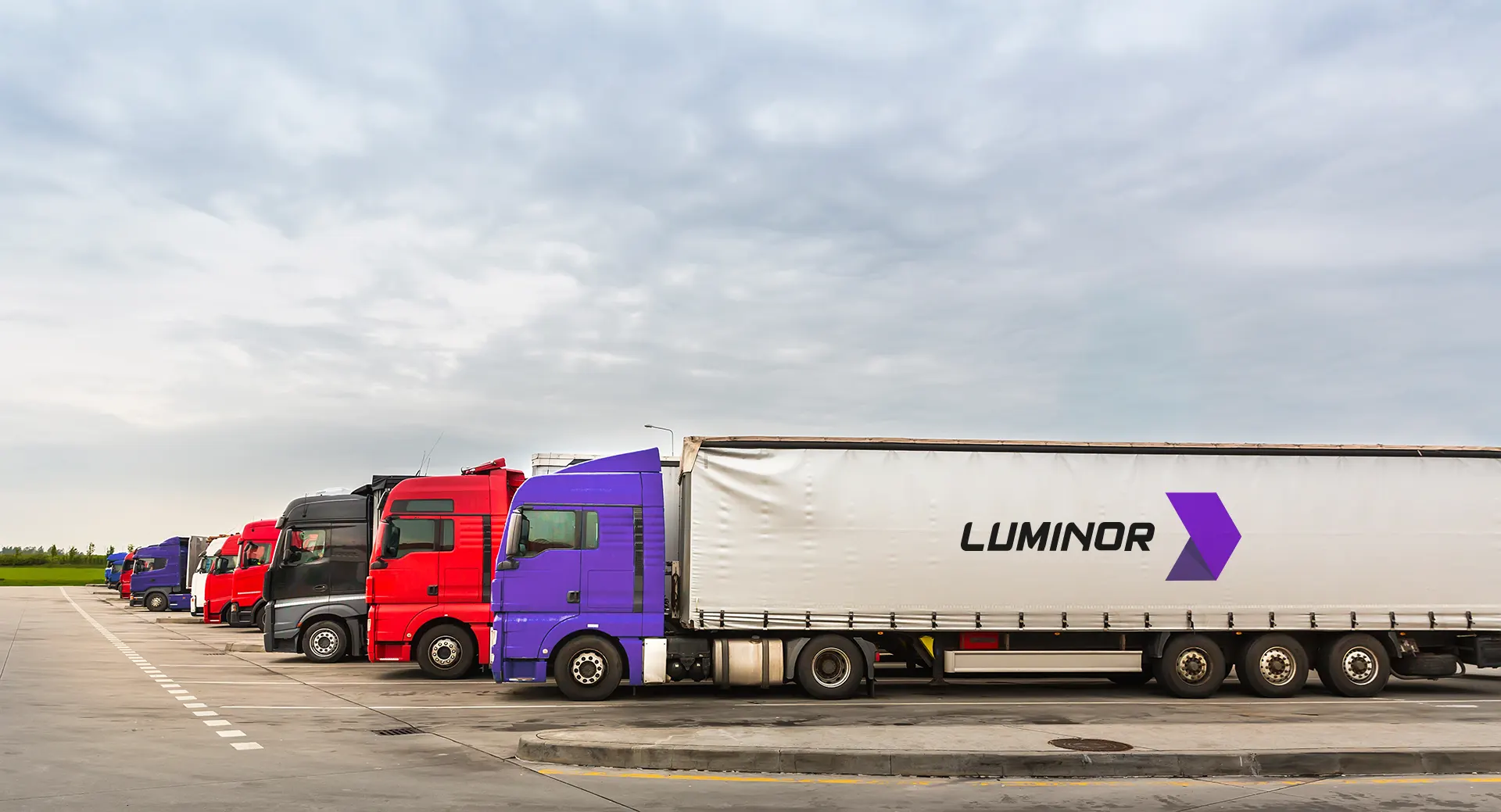 Design fueling your logistics chain.


We love moving you!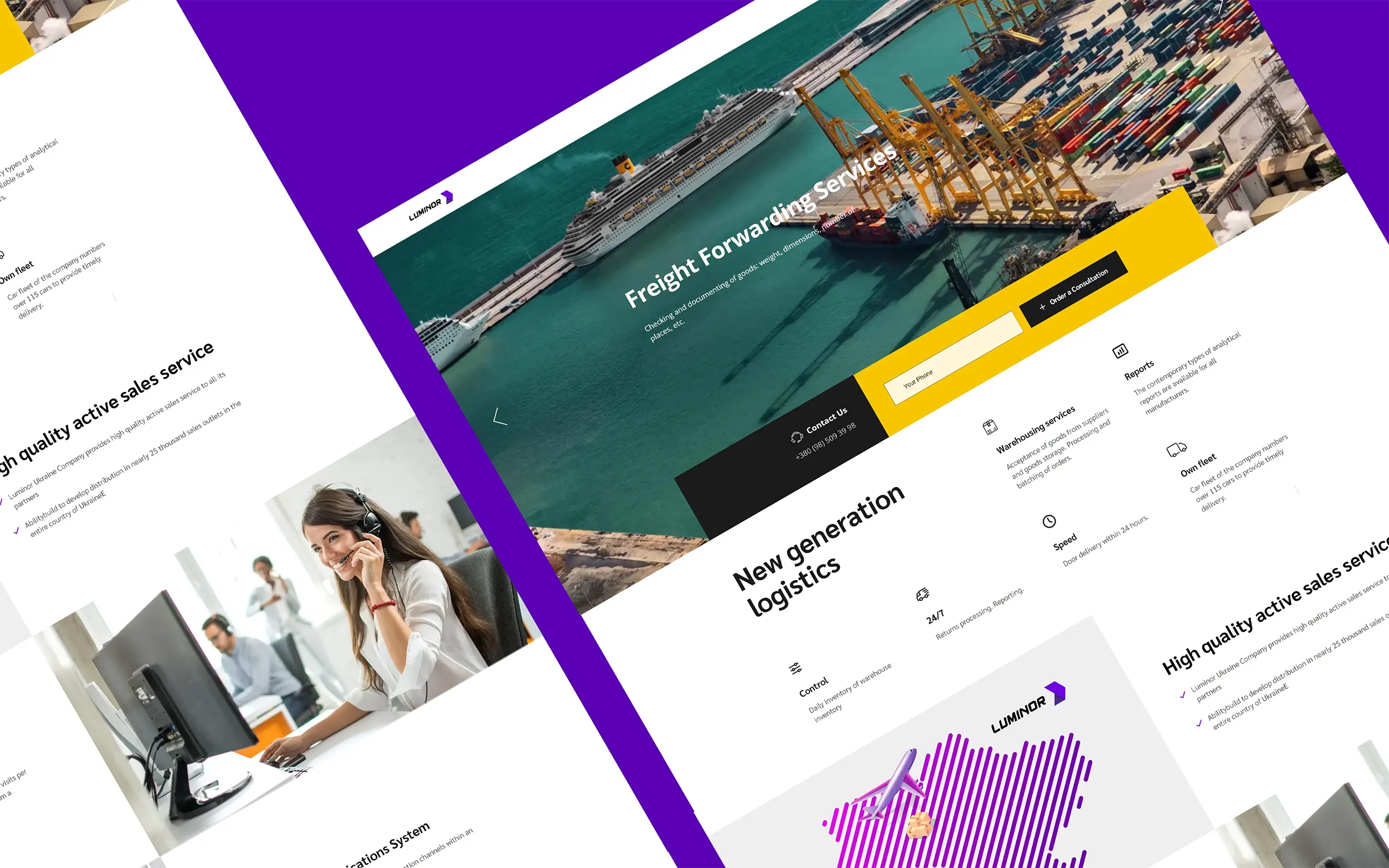 Let's Talk
Wanna hire me?
I'm a designer who is excited about unique ideas and help fin-tech companies to create amazing identity by crafting top-notch UI/UX.