Ophthalmological center website


design and branding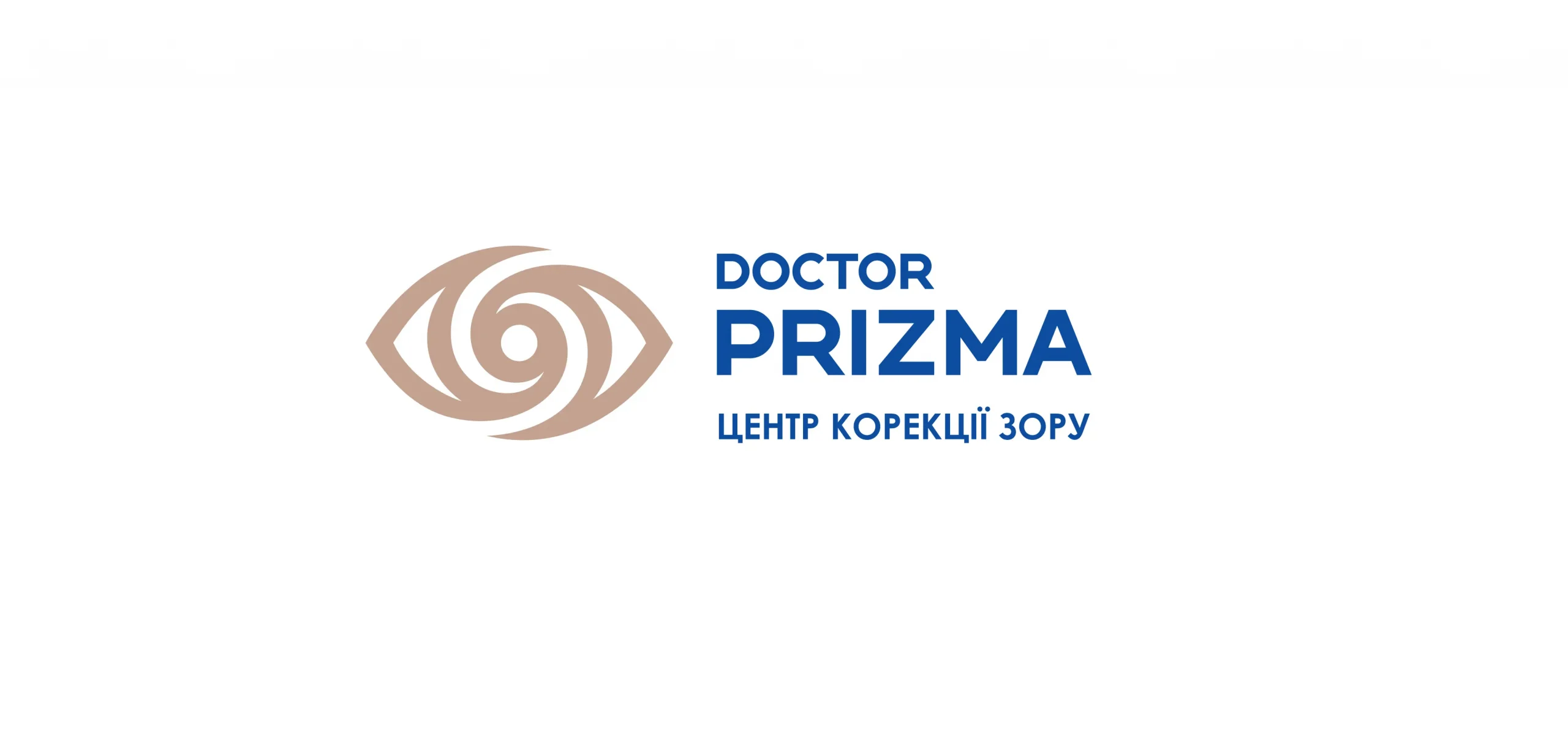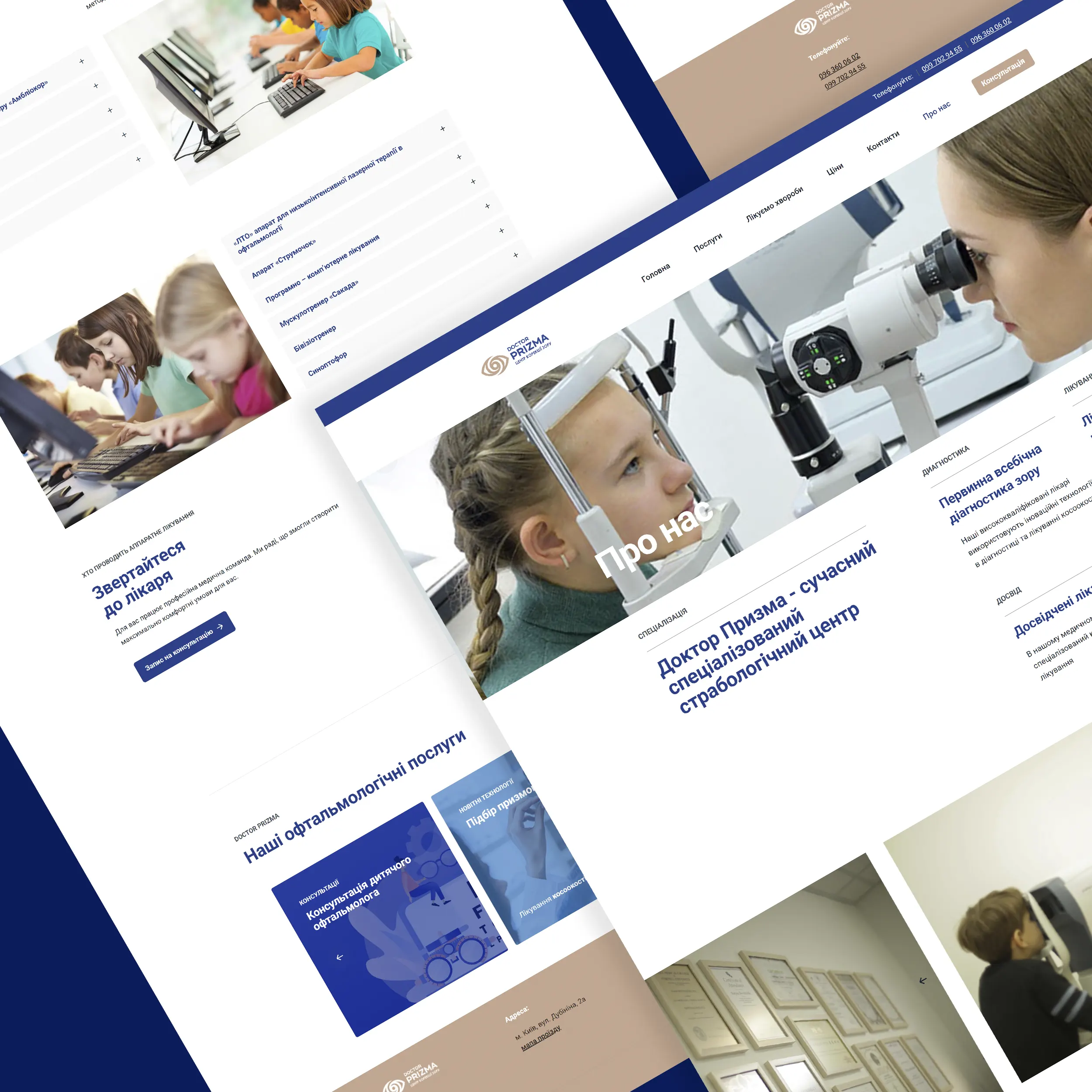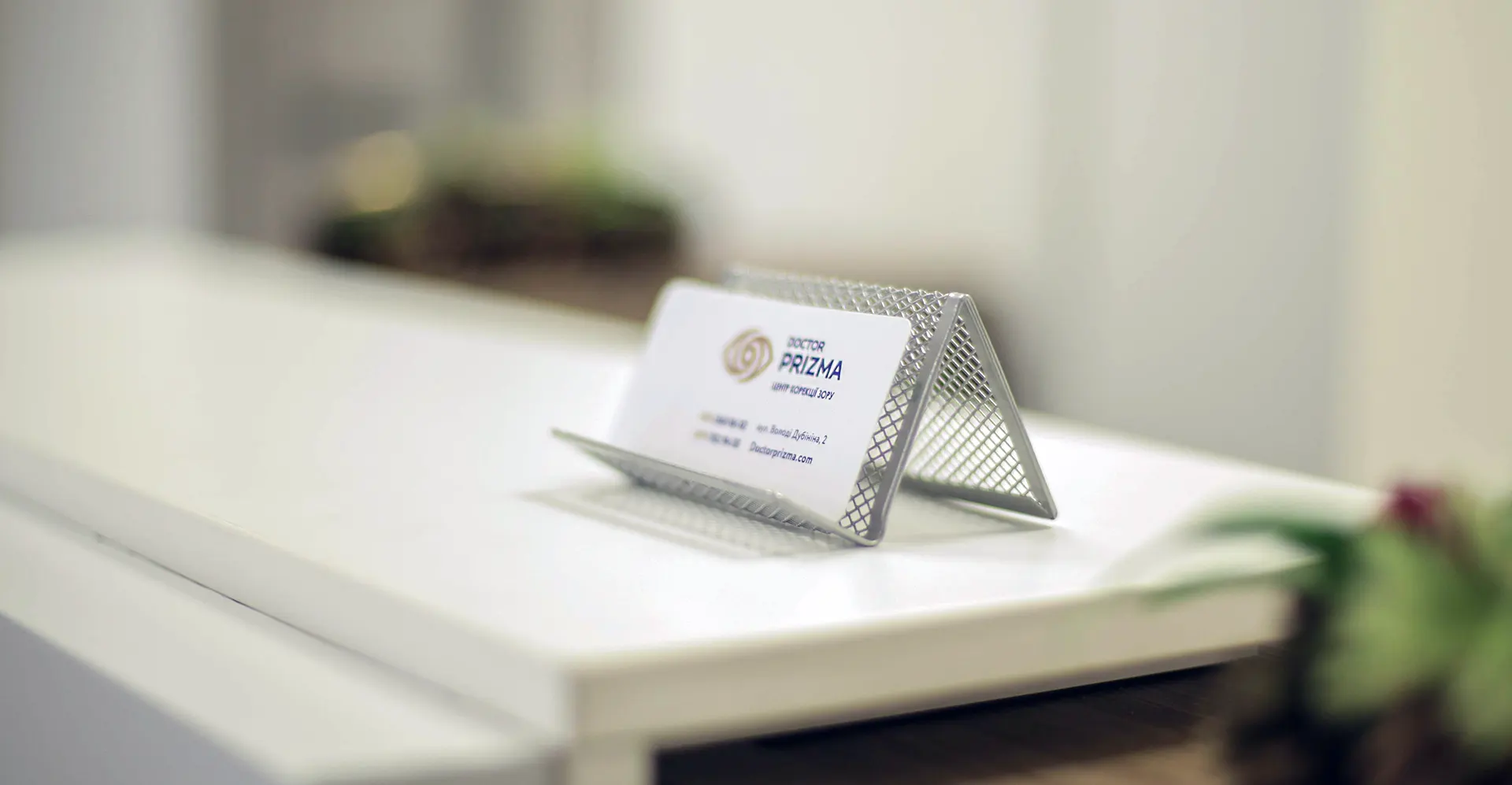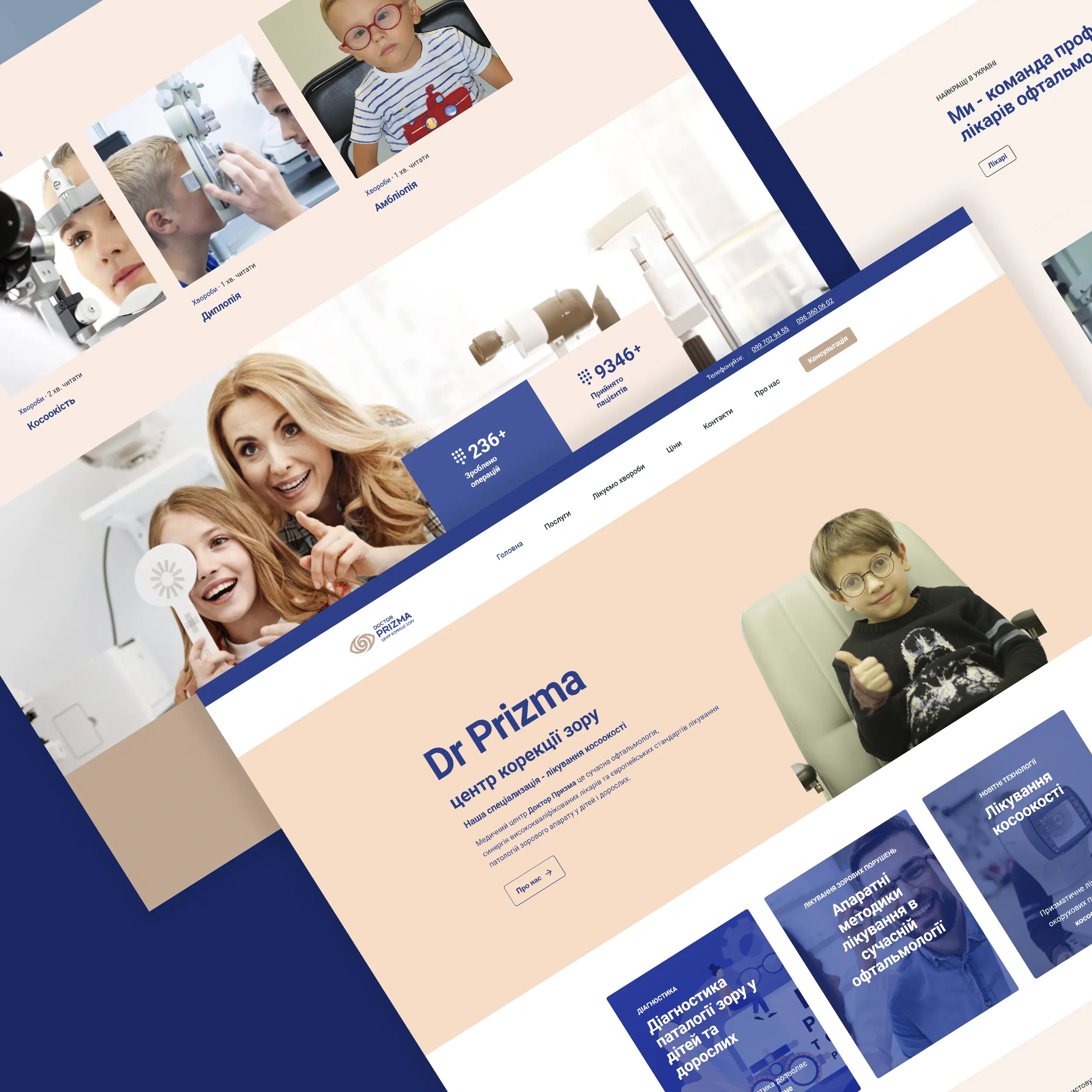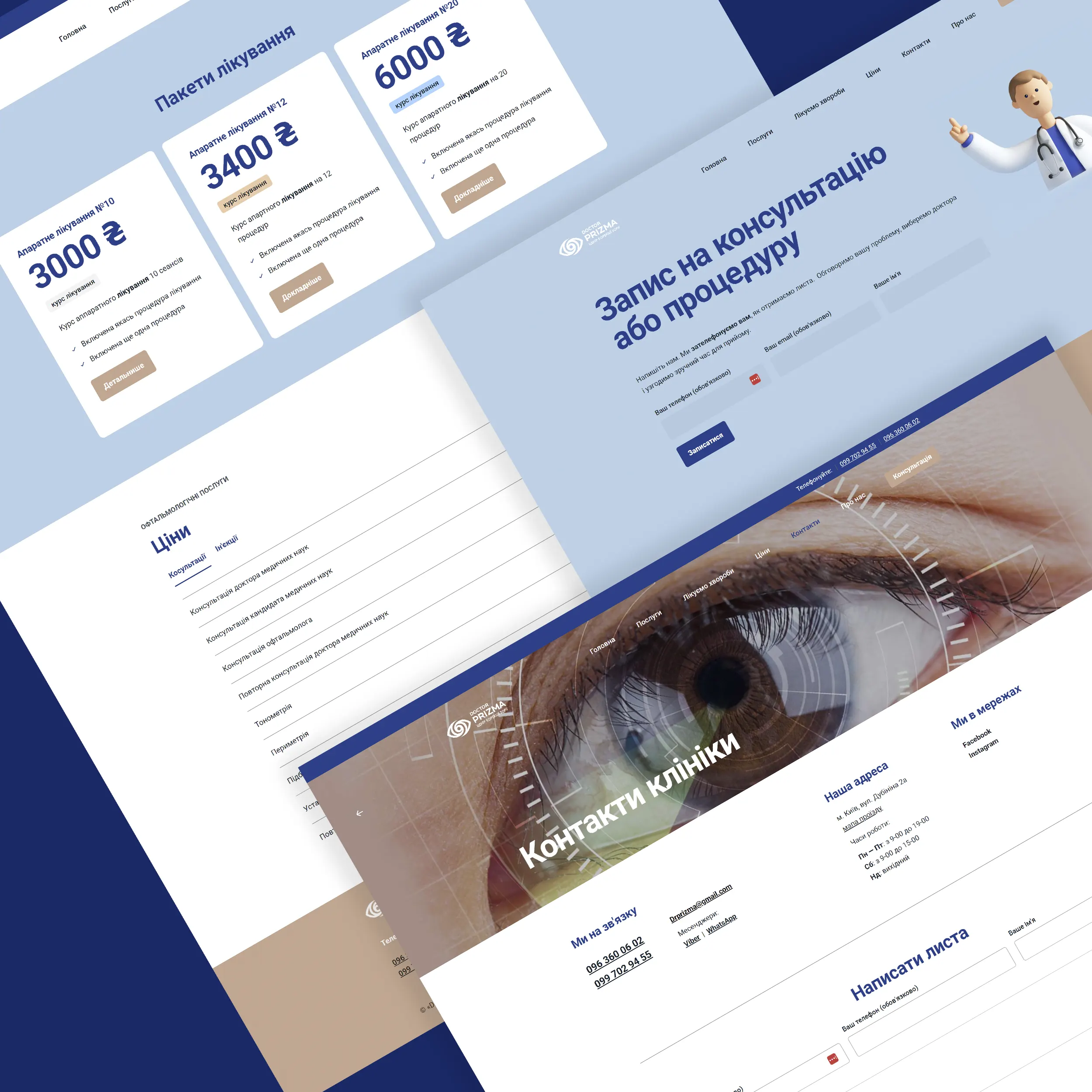 The list of works that I did: the creation of a logo for the medical center, printing and outdoor advertising, website development.
Look Website
Let's Talk
Wanna hire me?
I'm a designer who is excited about unique ideas and help fin-tech companies to create amazing identity by crafting top-notch UI/UX.
Ophthalmological center website design and branding